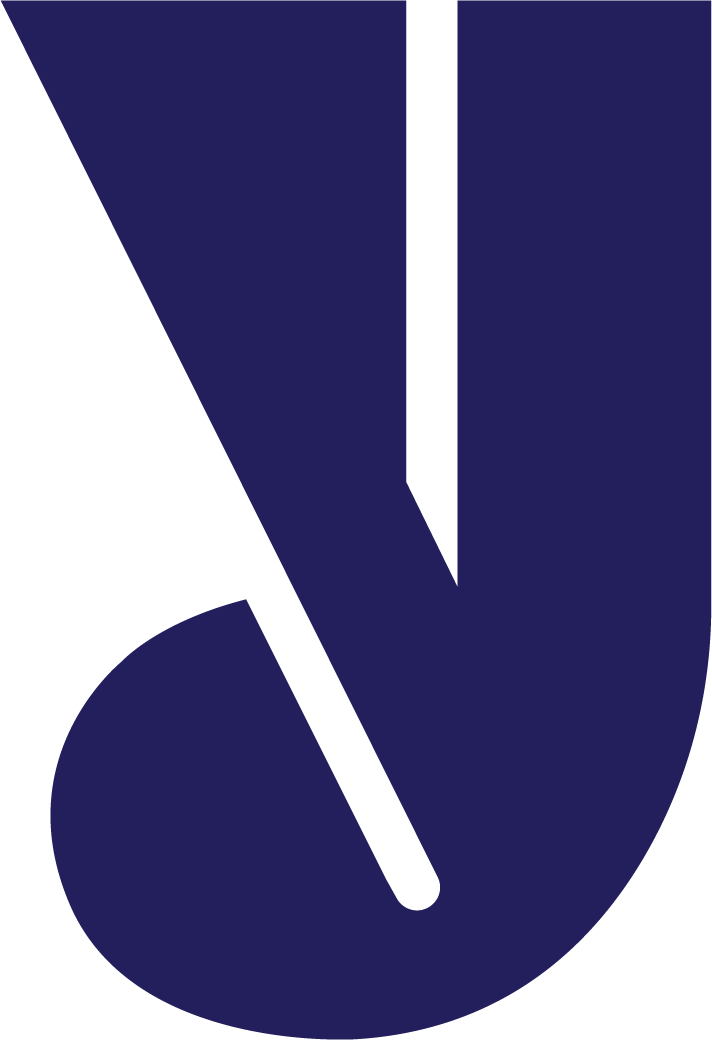 Howard Bishop was the welding shop foreman at the former Allis-Chalmers plant in St. Thomas. When the company packed up and moved to Quebec in 1962, Howard chose to remain in St. Thomas and started a small metal fabricating business. Howard's wife, Irene, did the books and within two years the business had grown to hire other workers that had lost their jobs when the Allis-Chalmers plan shut down.

In 1999, Howard Bishop retired from the company and passed his interest to his sons Bob and Rick. Bob Bishop currently serves as President of the company with Rick Bishop as Vice-President. Under their combined direction, the company's staff has more than doubled in recent years as a result of increasing client demand.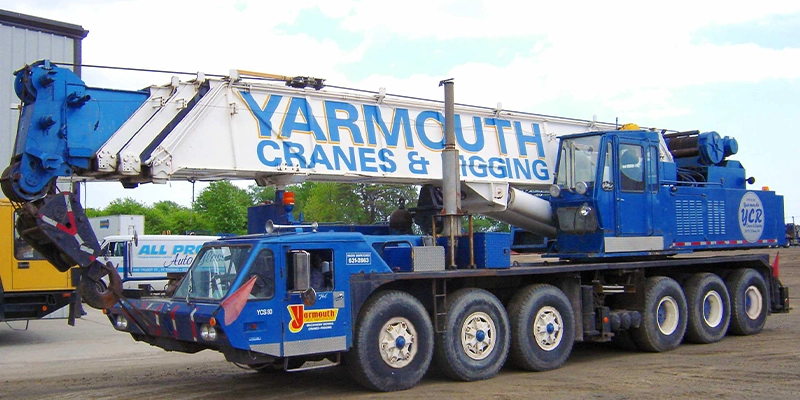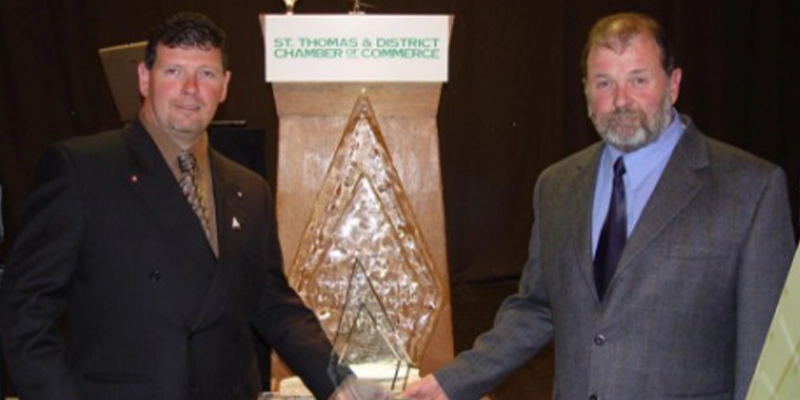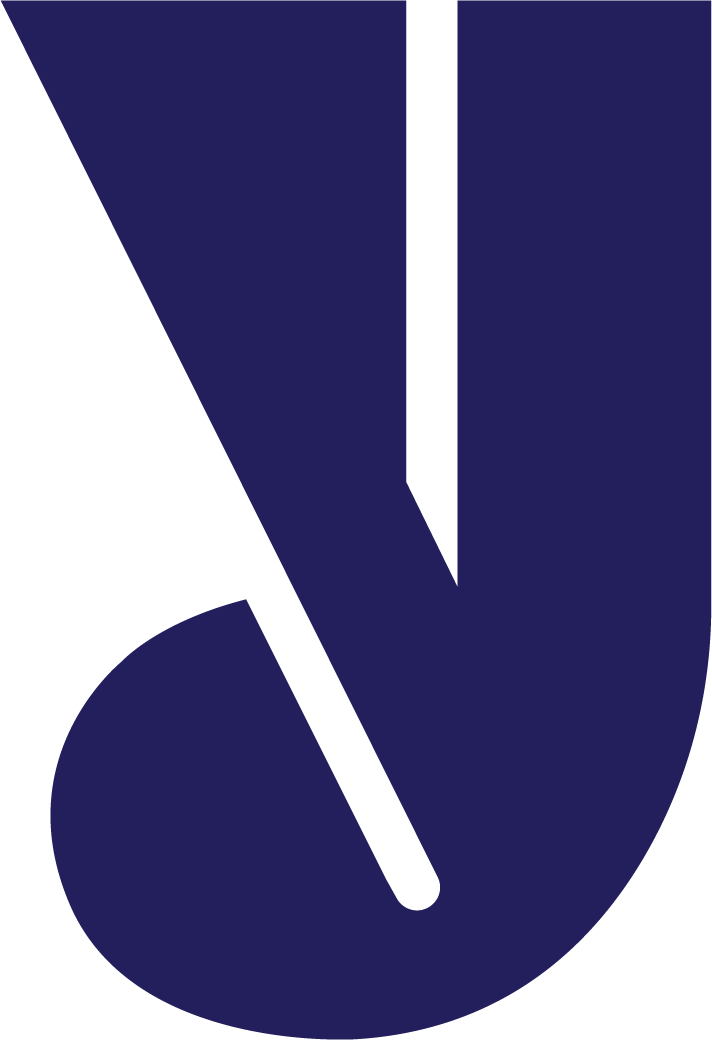 To provide an efficient single source of metal fabrication and crane services distinguished by professional expertise, innovation, flexibility and personal attention to our valued customers.
To continually improve our capabilities and methods of service delivery, thereby helping to ensure the ongoing satisfaction and success of our customers, employees and suppliers.