Design
& Fabrication
& Fabrication
From something as small as a custom-cut piece of sheet steel, to elaborate projects such as stairs and mezzanines. Yarmouth has been taking care of our customers' Custom Metal Fabrication needs since 1964.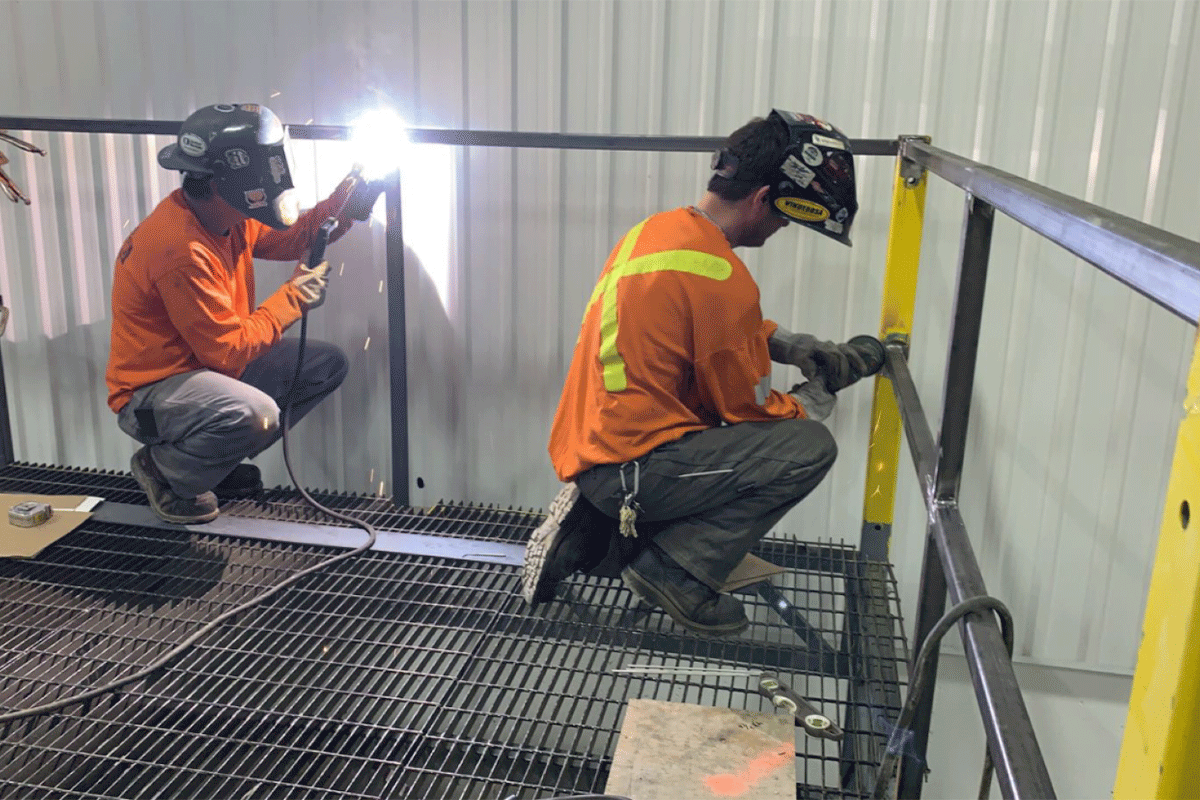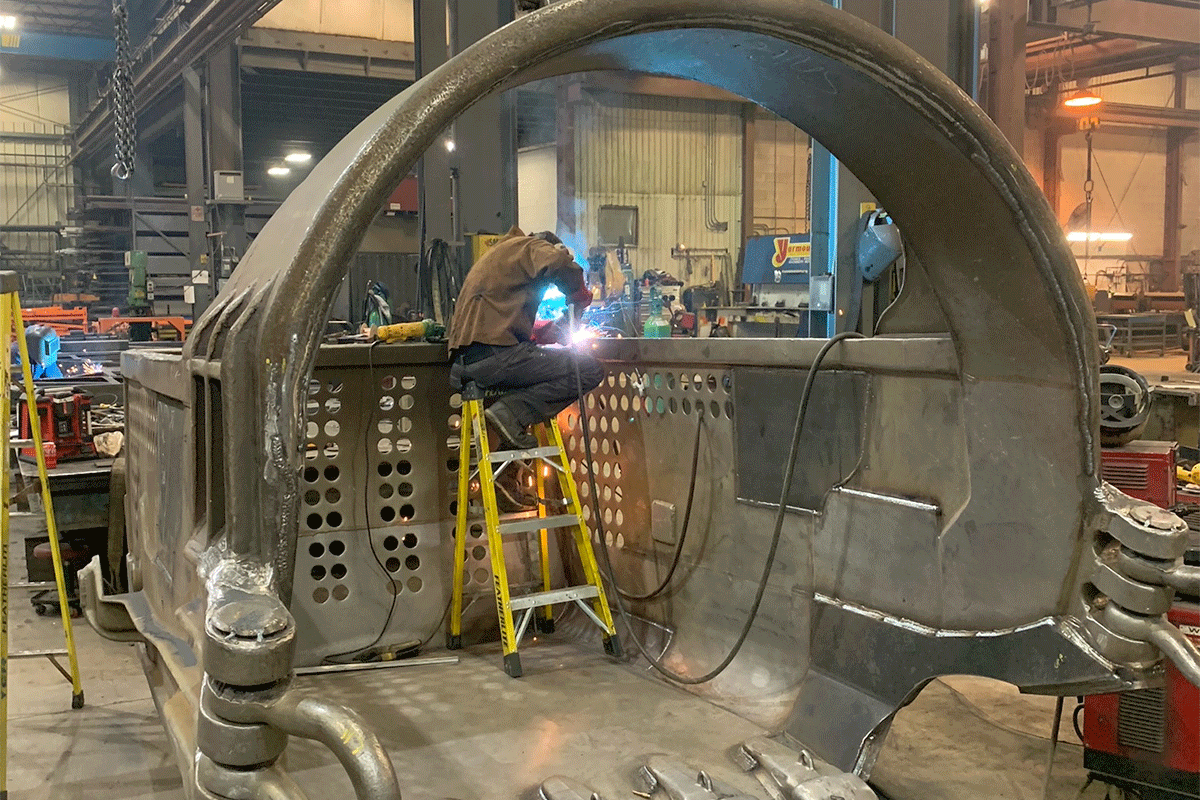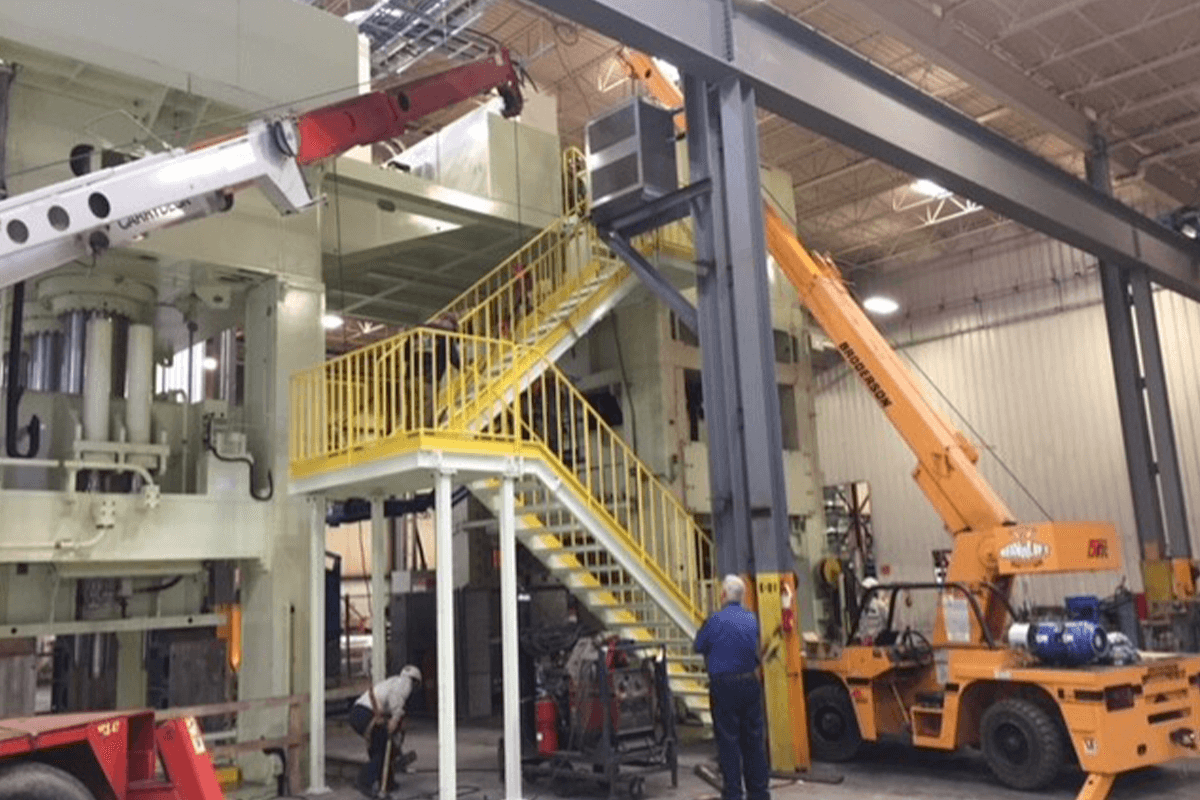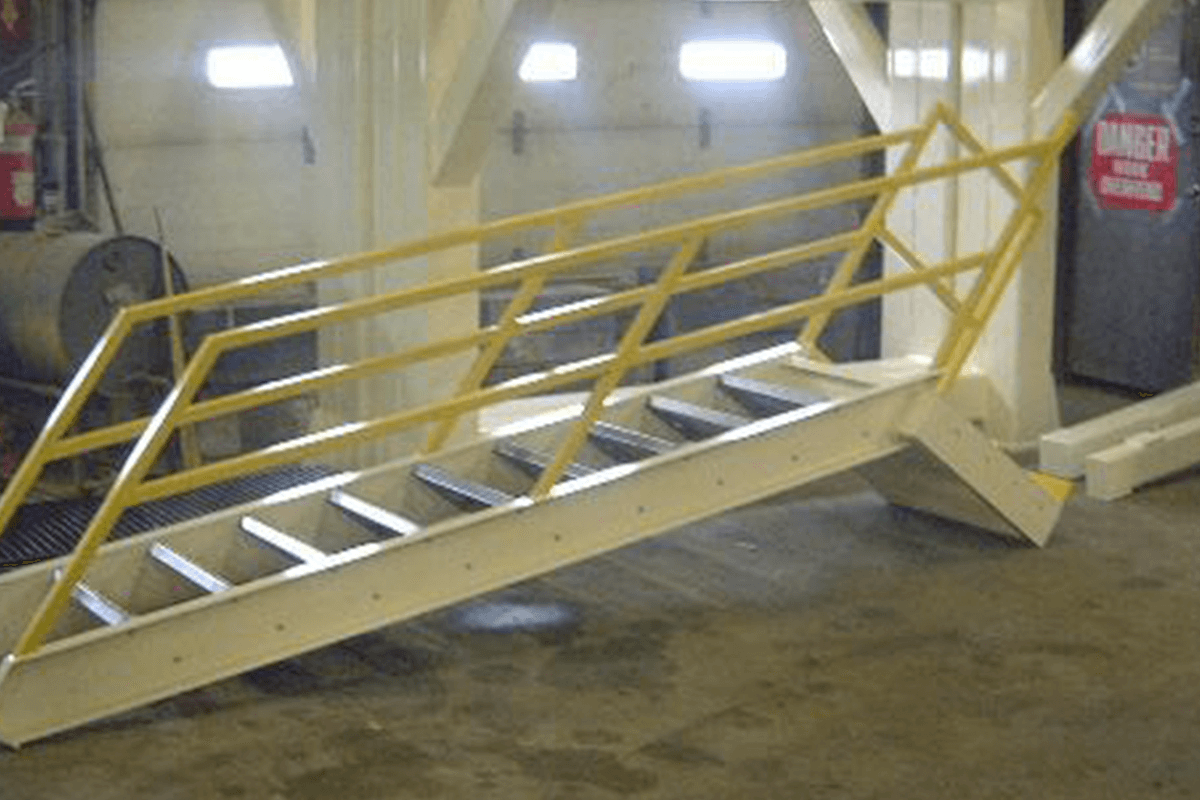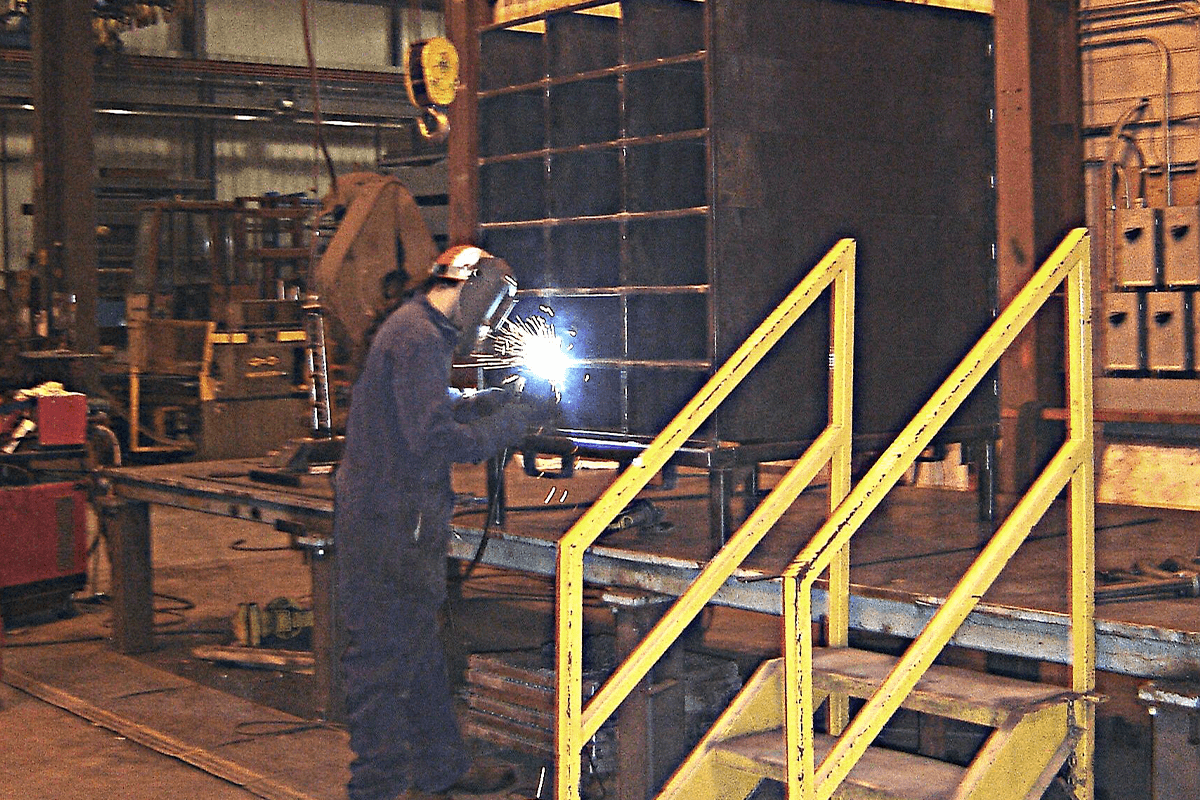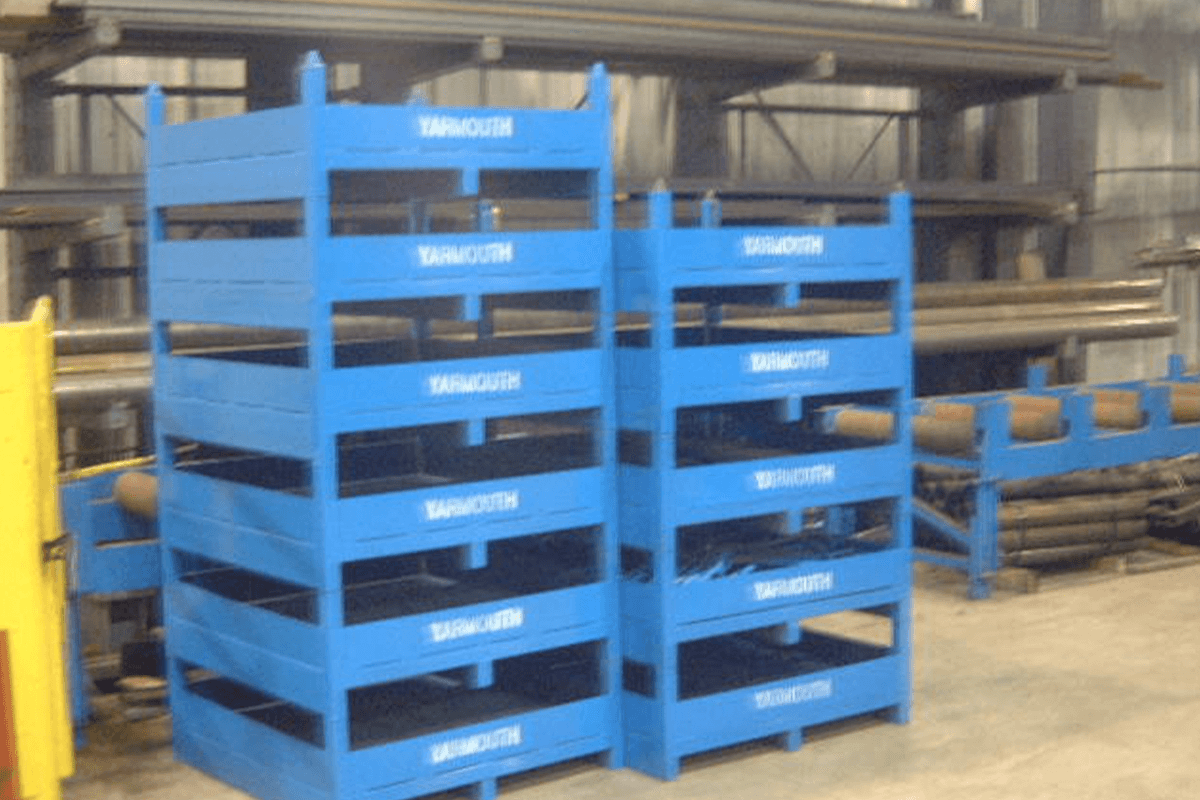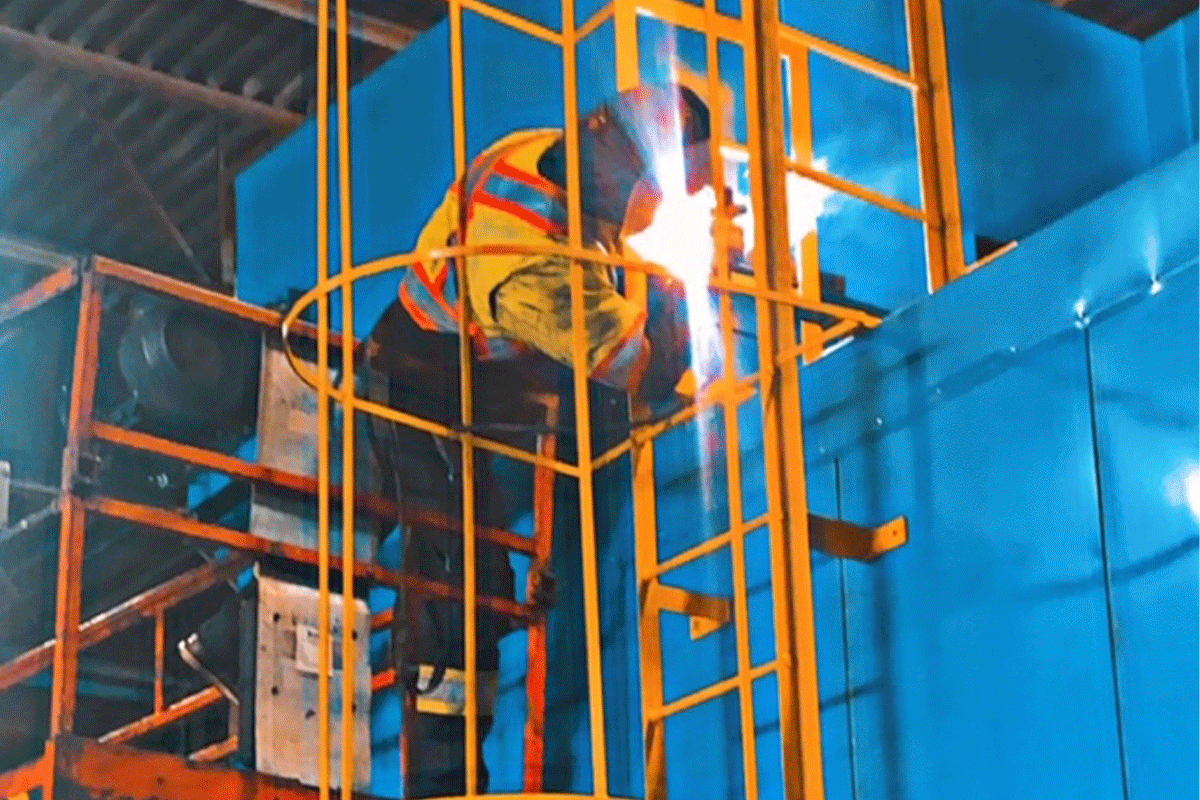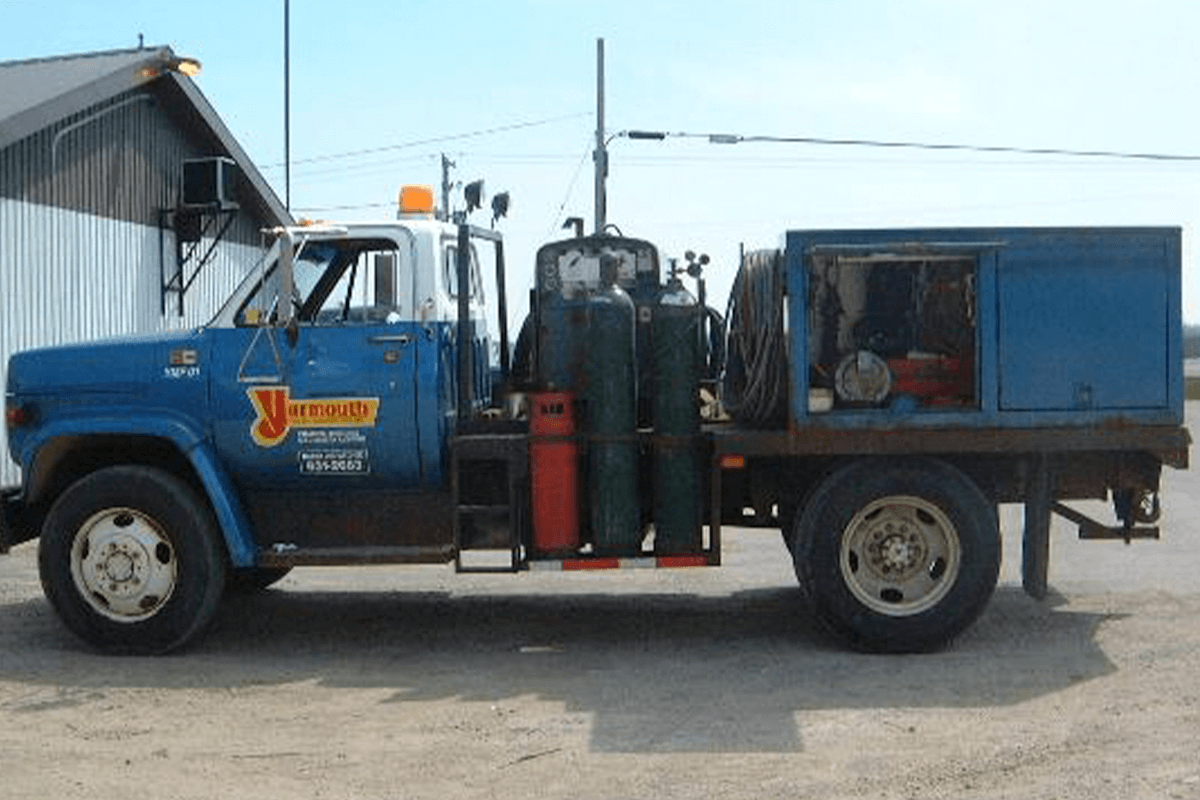 Welding
& Portable Welding
& Portable Welding
Our CWB certified welders can put your project together in-house or on-site, depending on your requirements and your availability. On-the-spot repairs and structural steel construction welds are all in our scope of capabilities.
Paint
& Sandblasting
& Sandblasting
Yarmouth boasts on-site sandblast and paint booths, manned by qualified, experienced staff.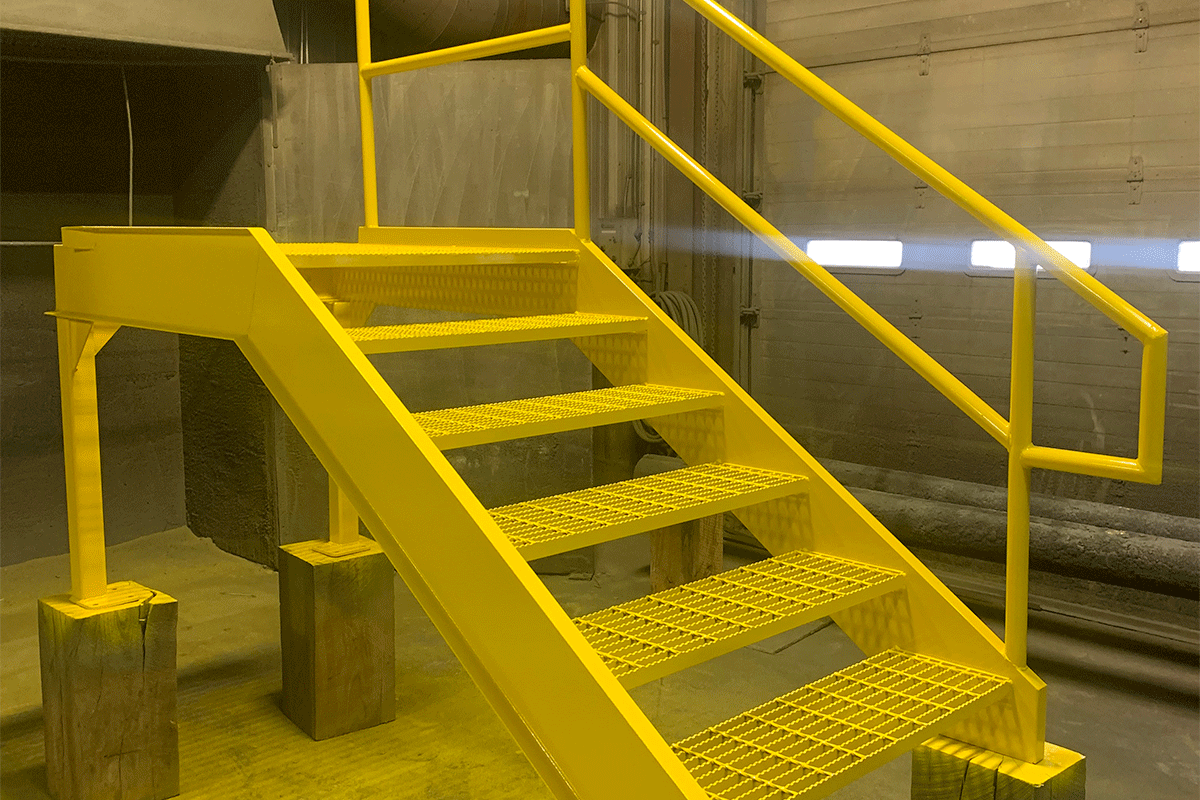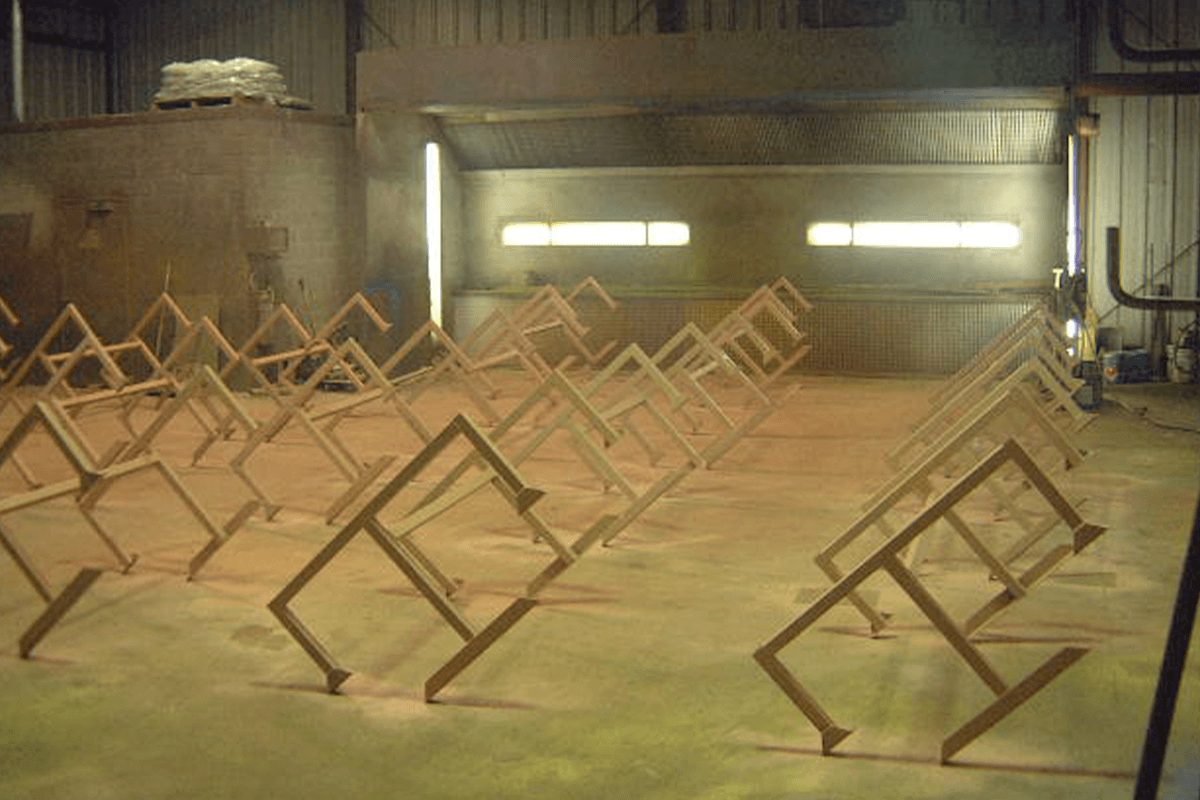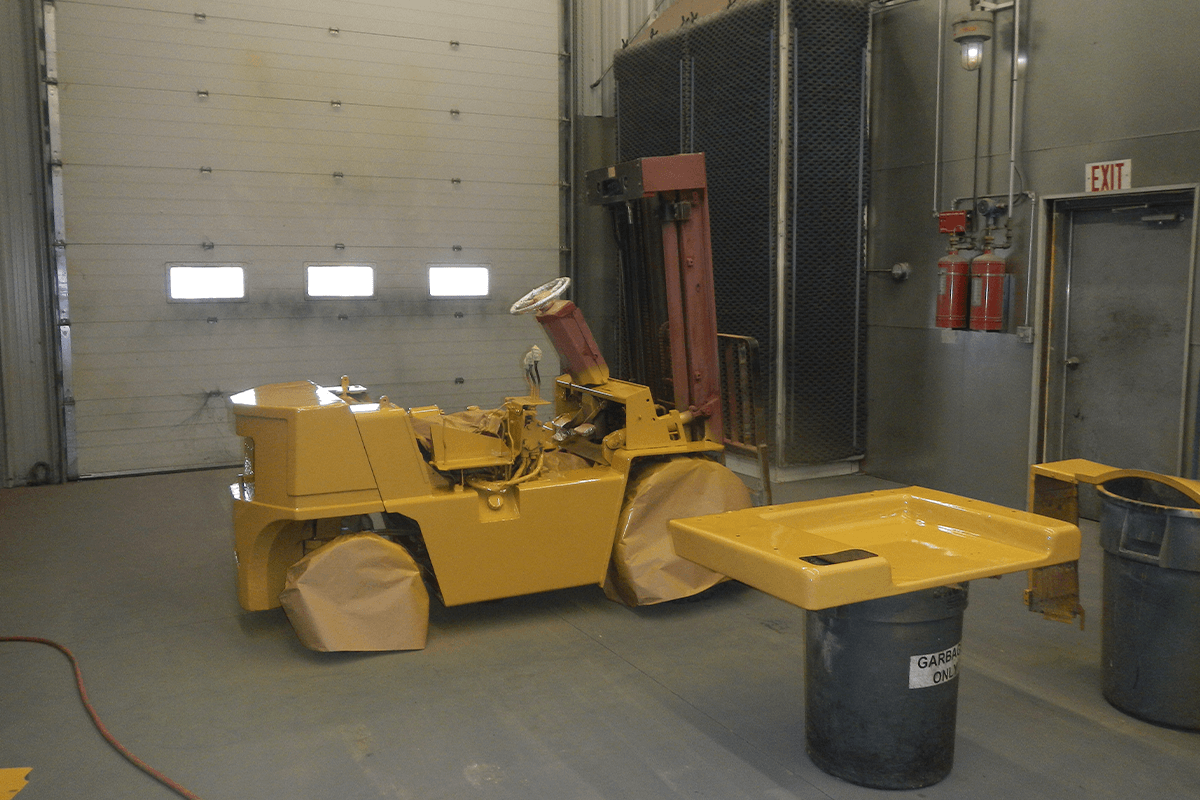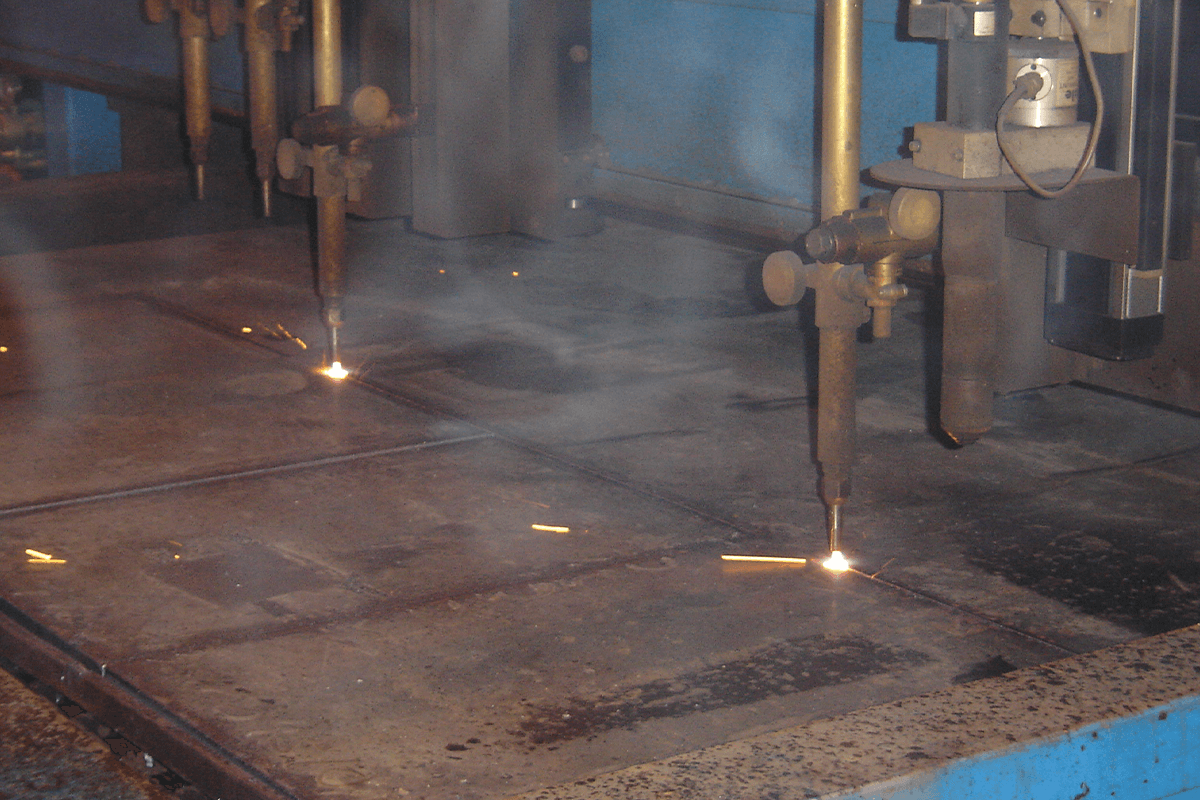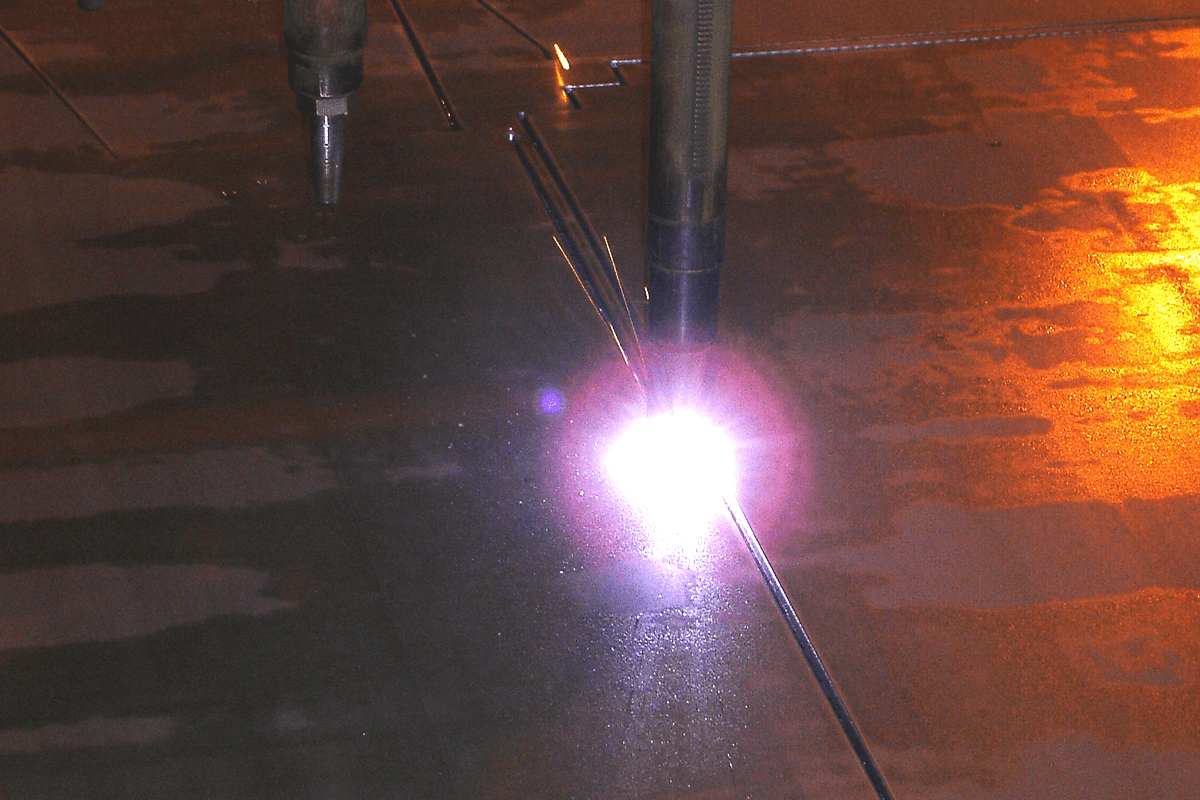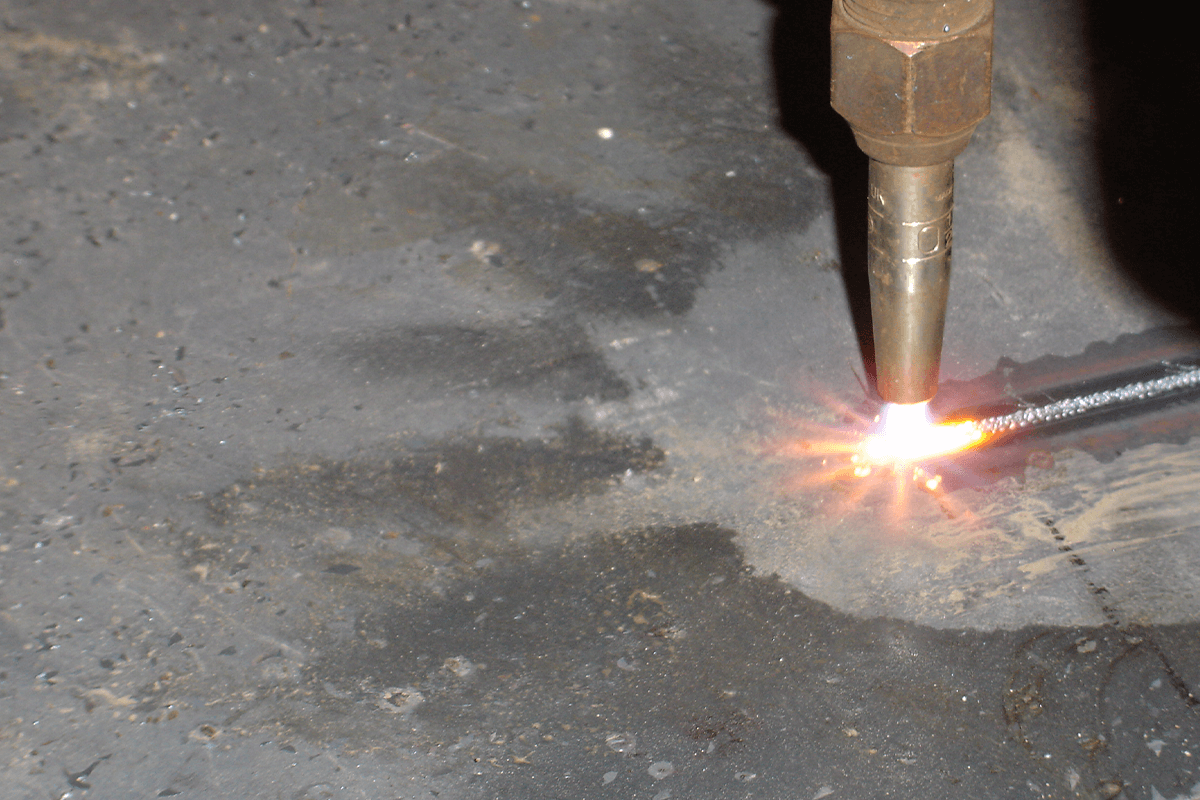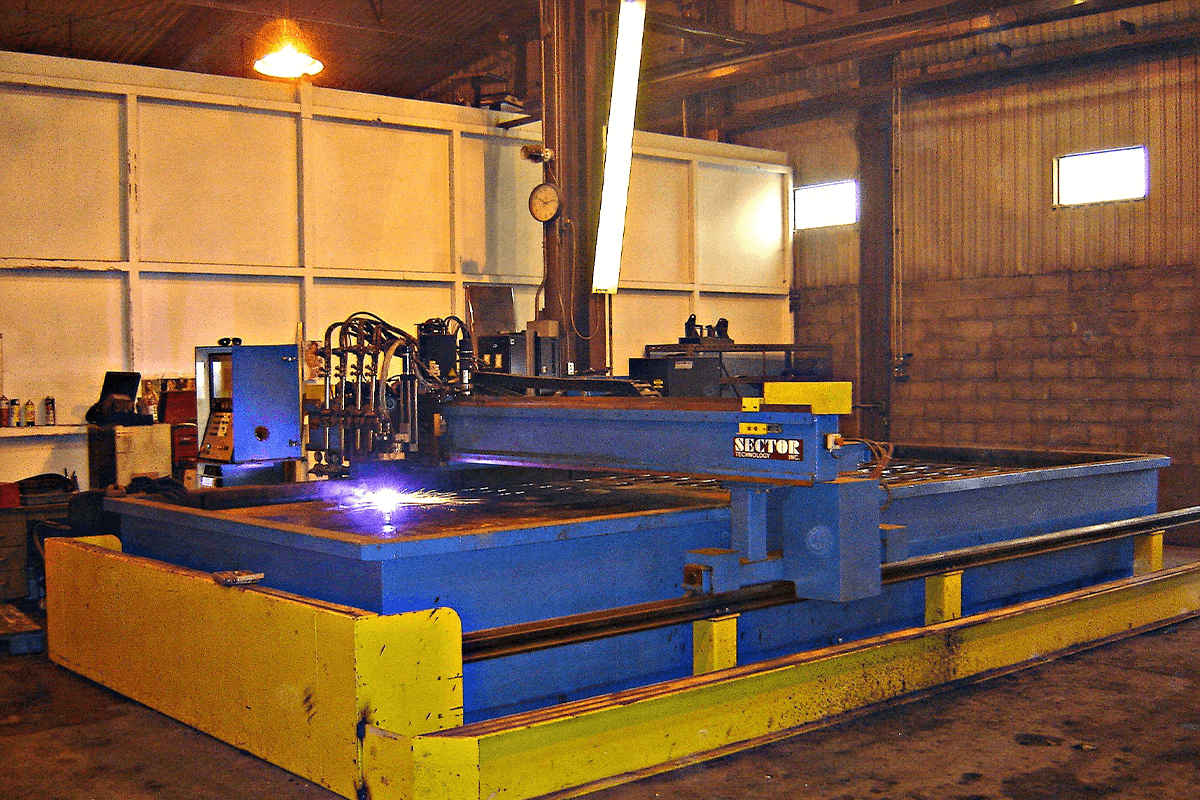 With two plasma cutting tables, both linked to CAD design platforms, Yarmouth can custom cut any shape and size of plate, up to 3/4″ thick. Our cutting torches will finish the job on up to 6″ thick plate (depending on the material).
Diversification of services means that Yarmouth has both the manpower and equipment to install your large projects without needing to out-source the crane power. Our multi-skilled employees really "do it all".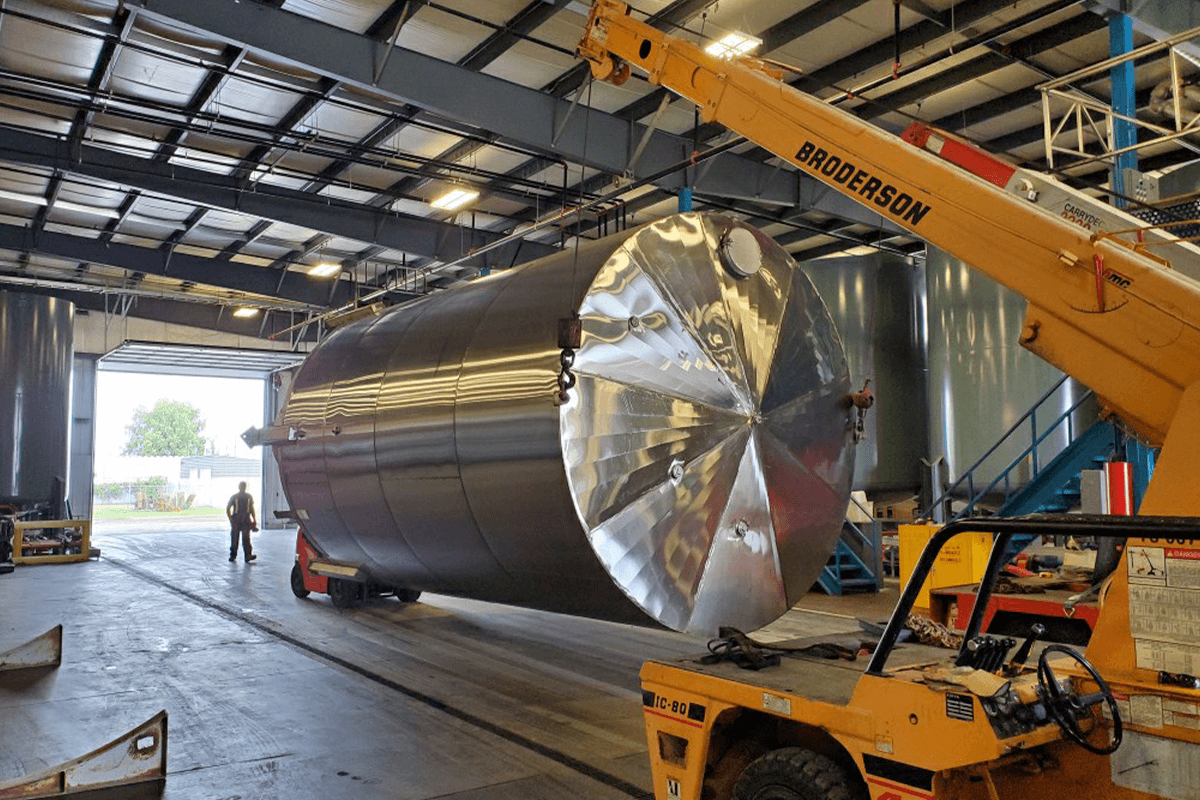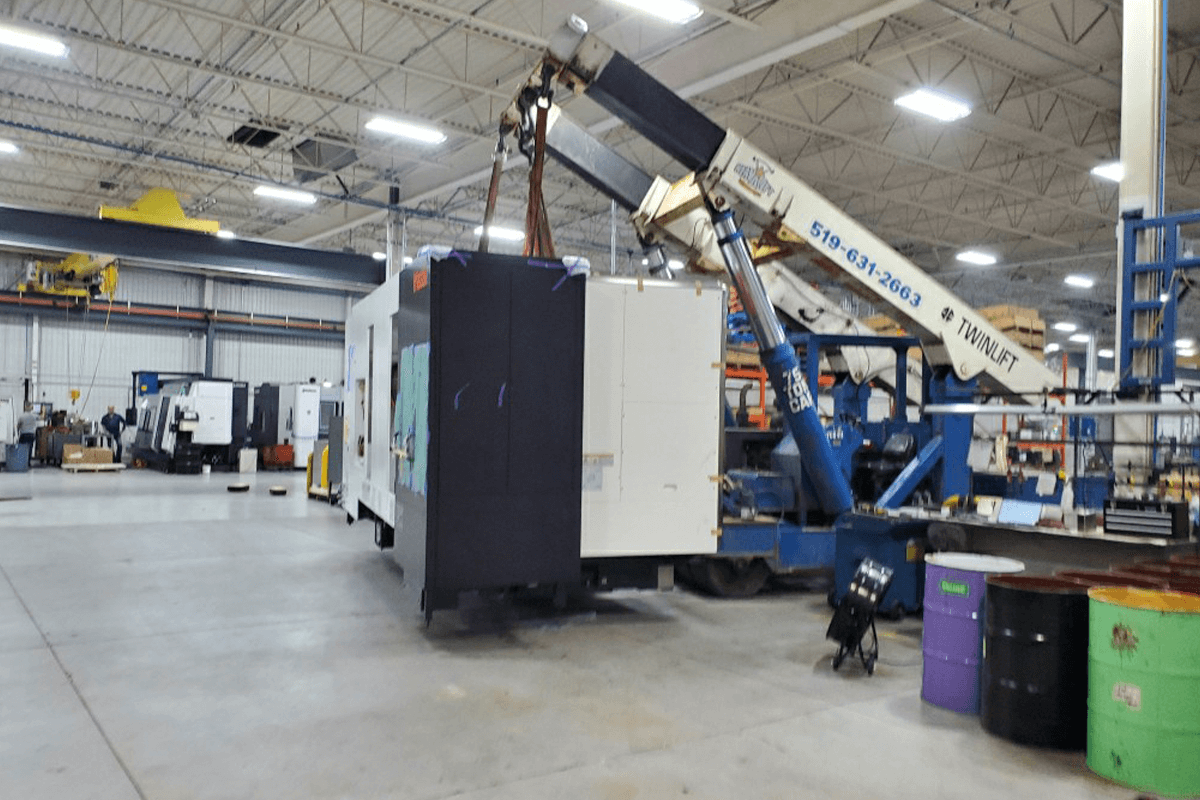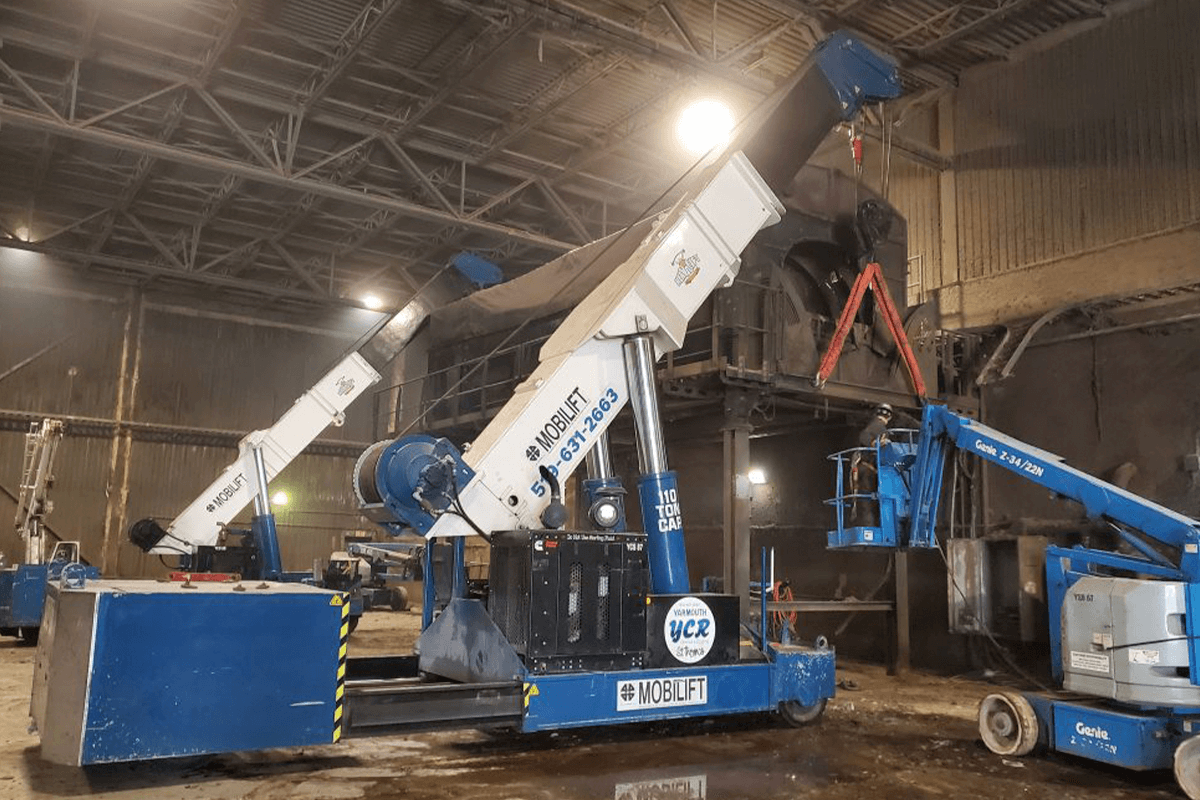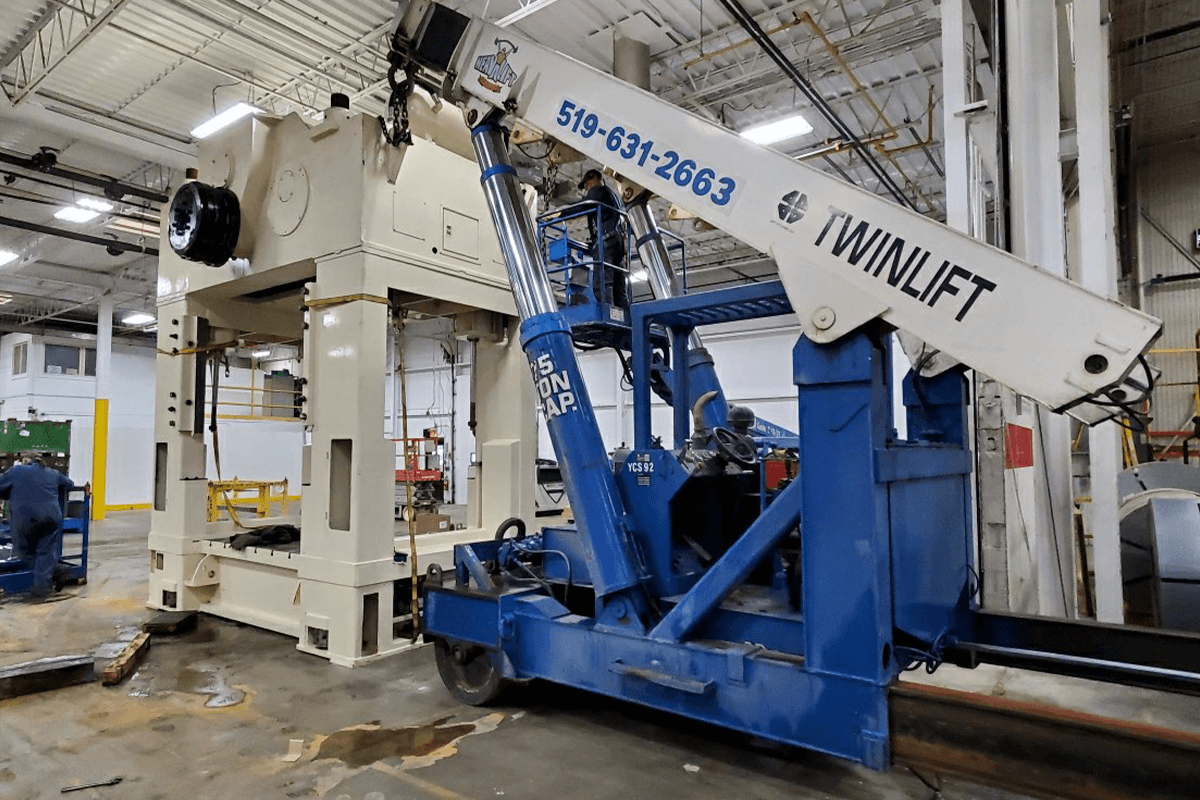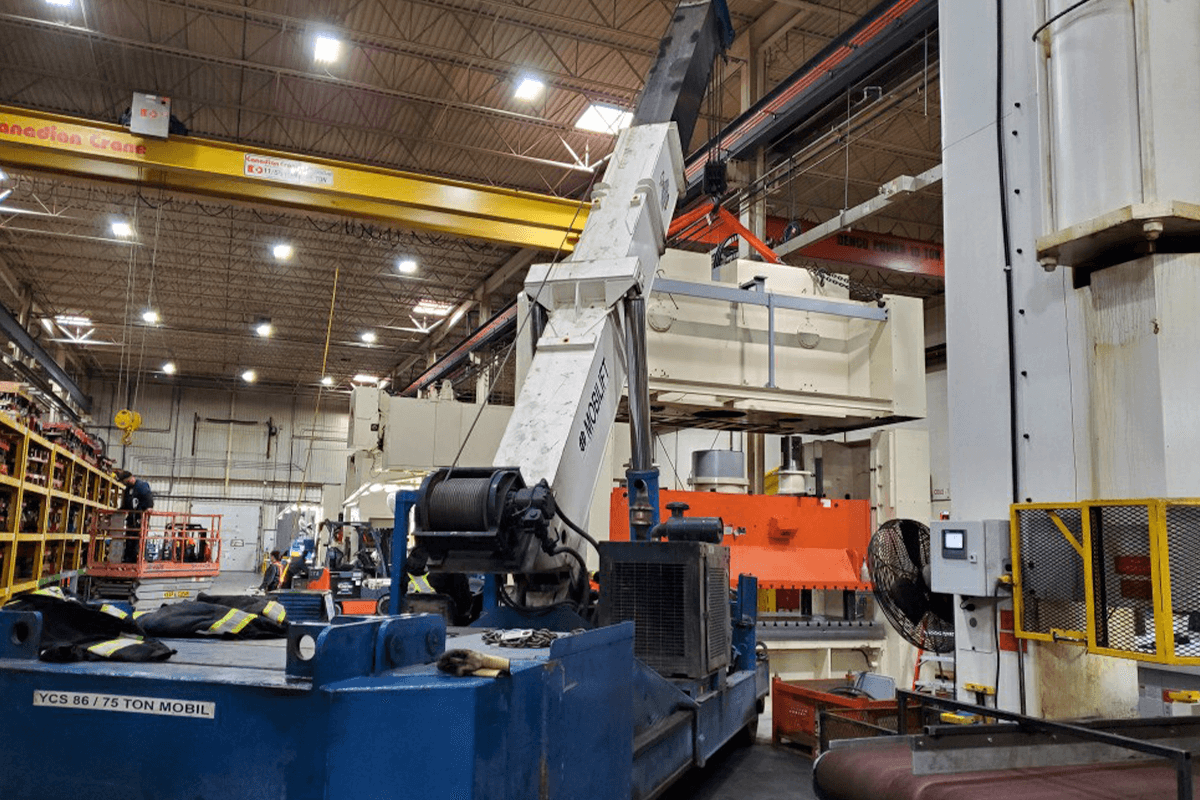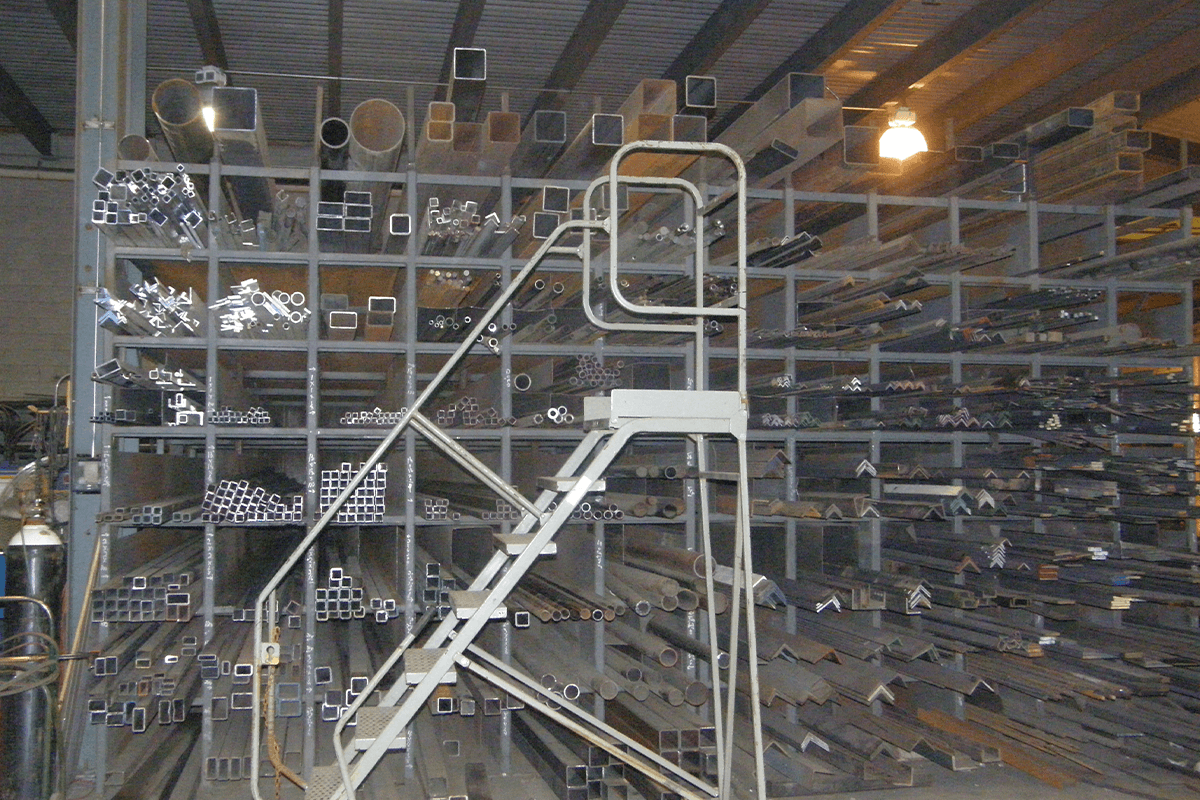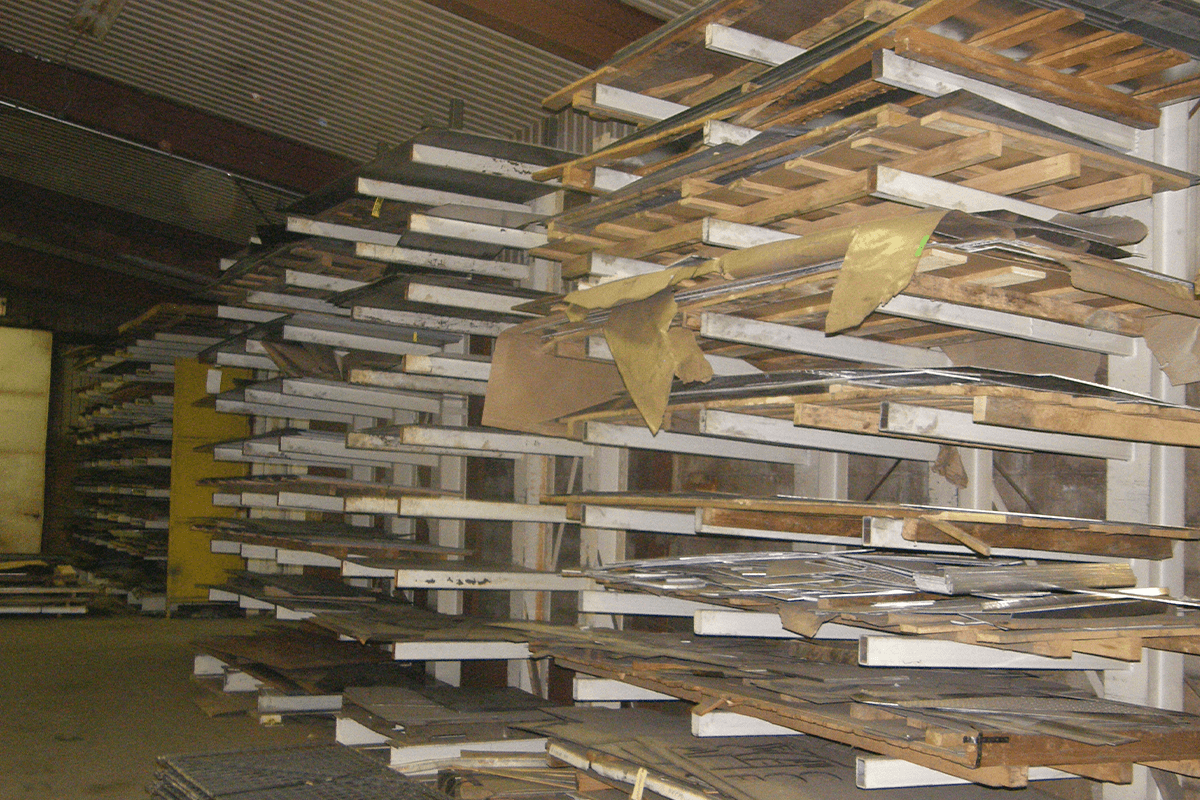 Our sales desk is open Monday to Friday, 8:00am to 4:30pm, and Saturdays 8:00am to 11:30am for all your steel/aluminium needs. From whole sheets/lengths to cut-to-size items, our stock room is ready to help you with your projects.