Specialized
Equipment
Equipment
Our equipment fleet includes some of the very few Twin Lifts & Mobilifts in North America, enabling extra heavy lifting in areas where craning is required but a typical large-bodied crane won't fit.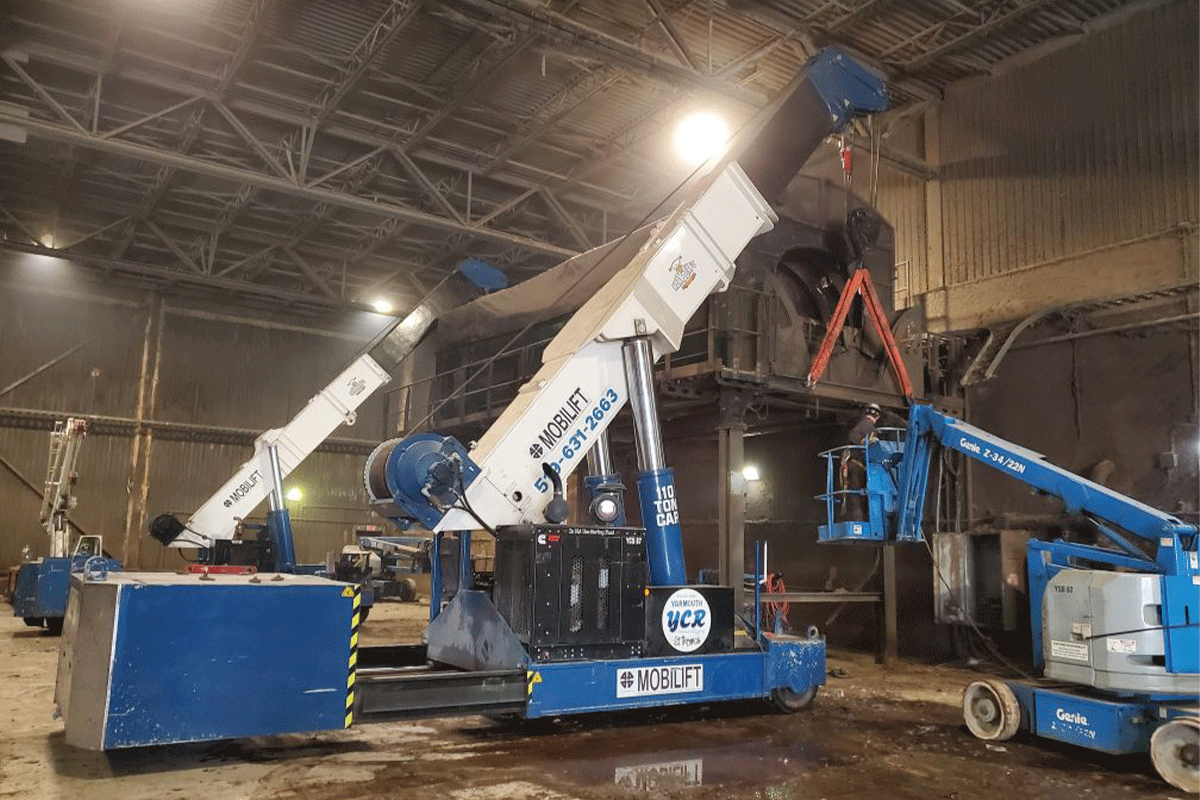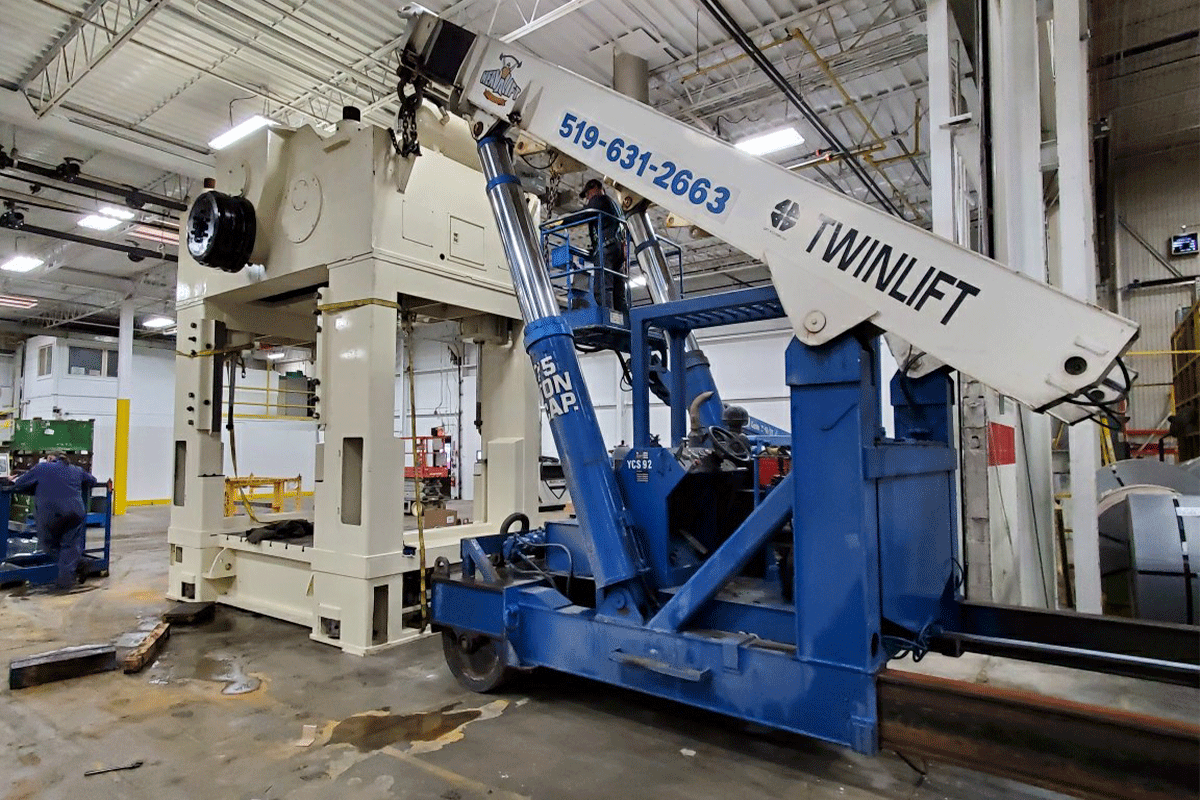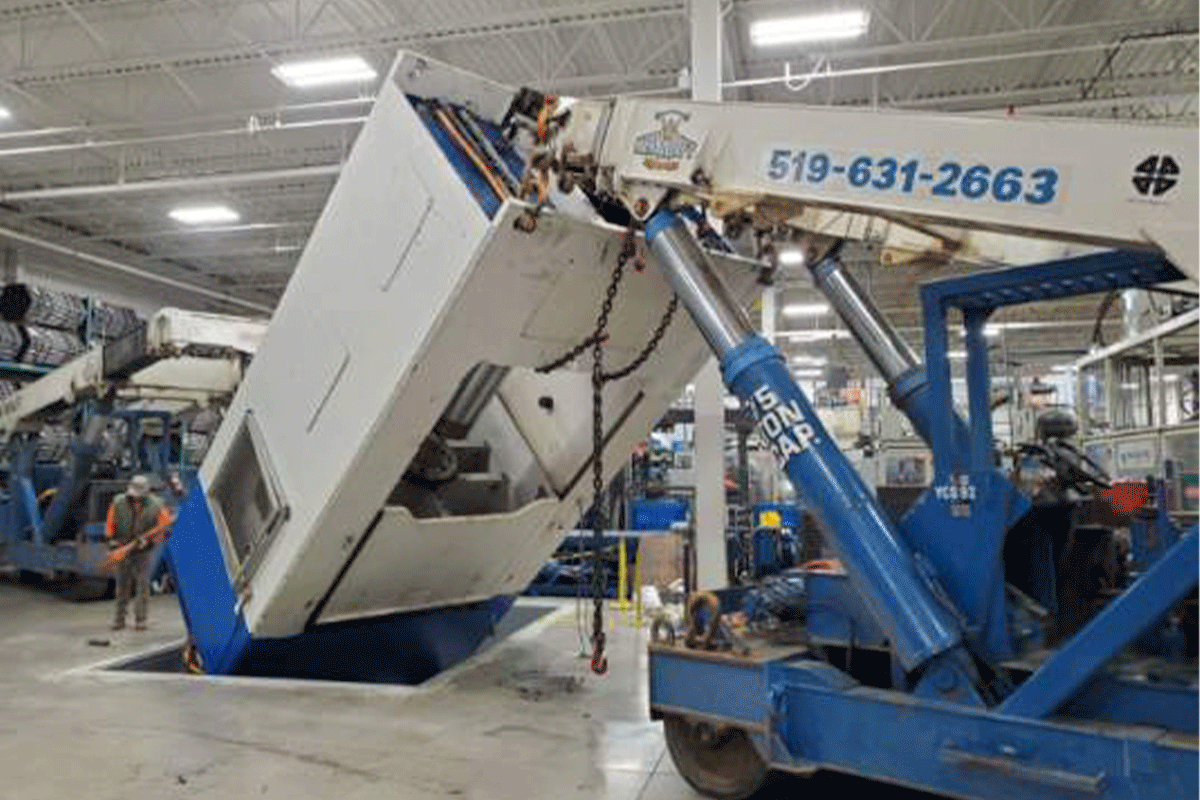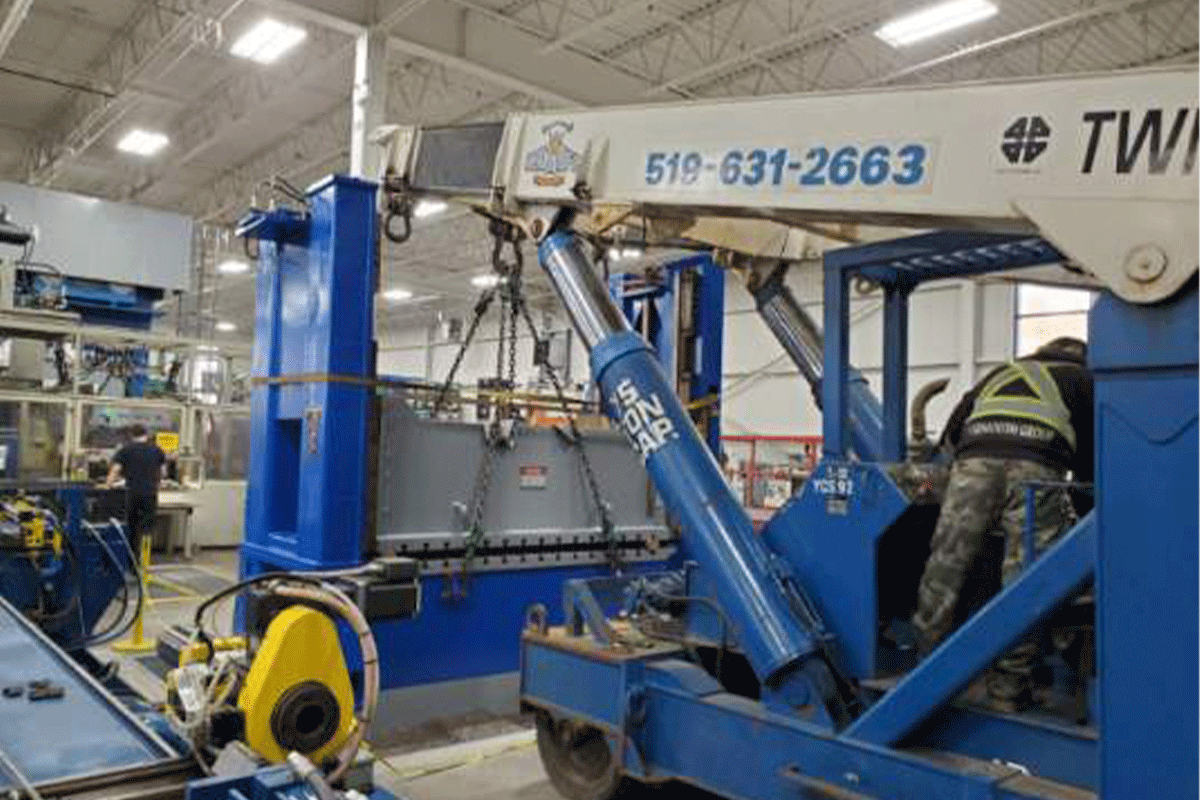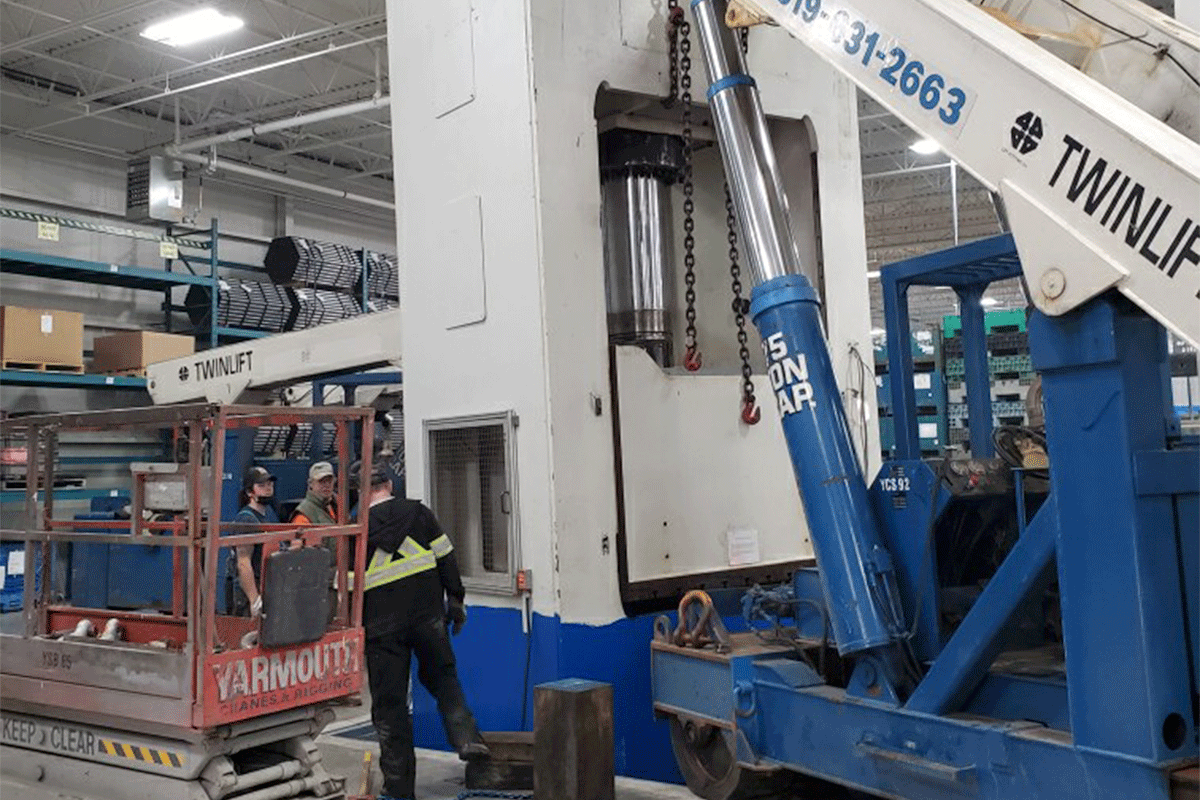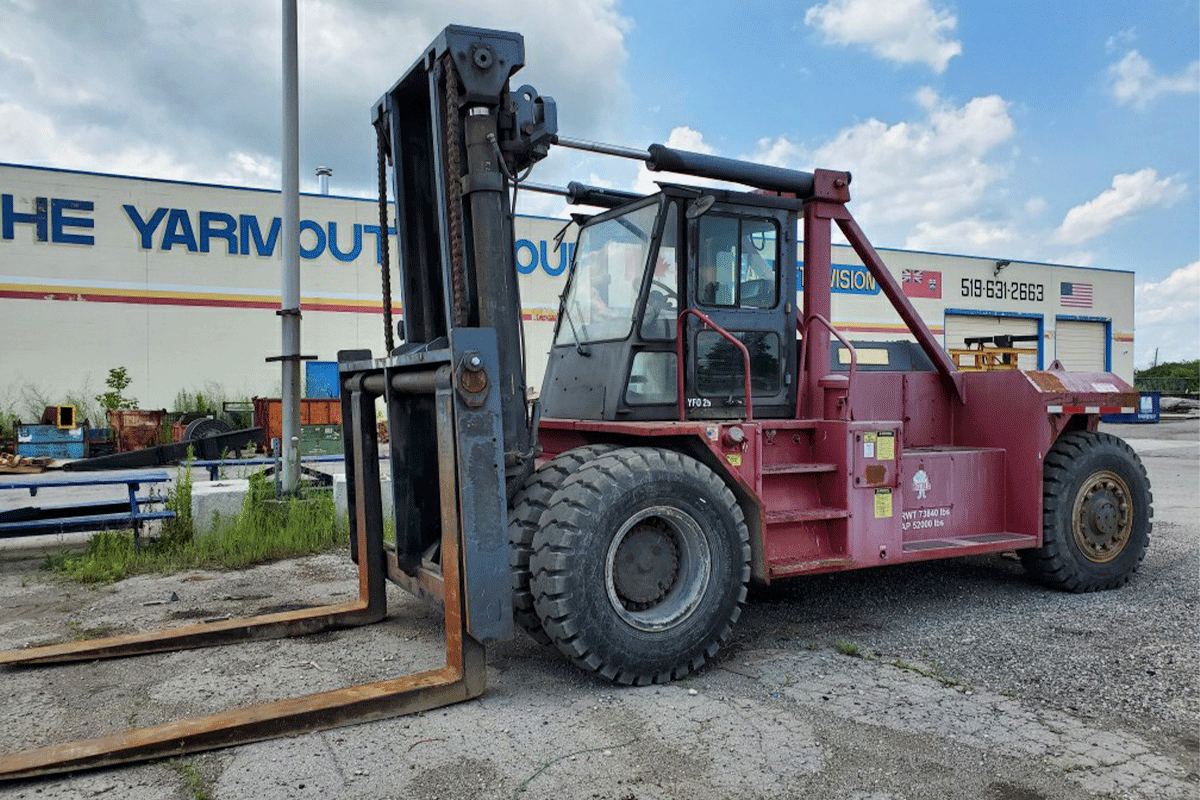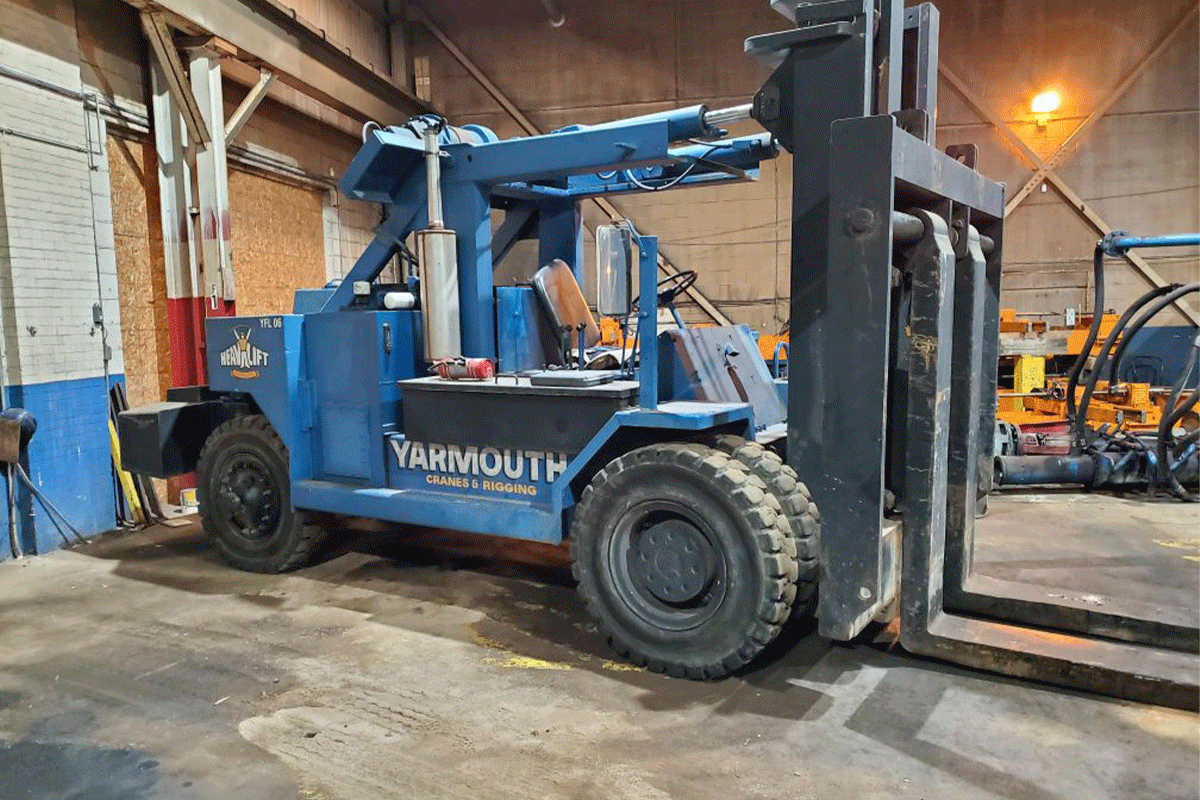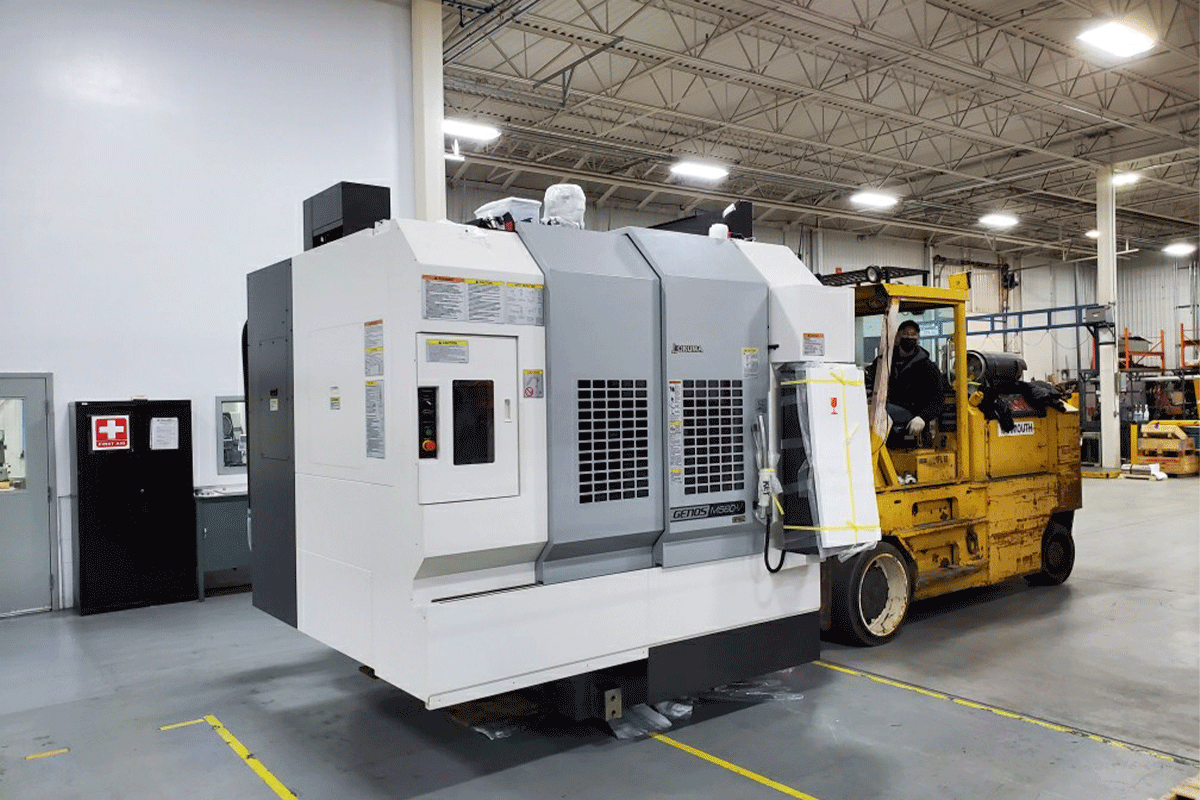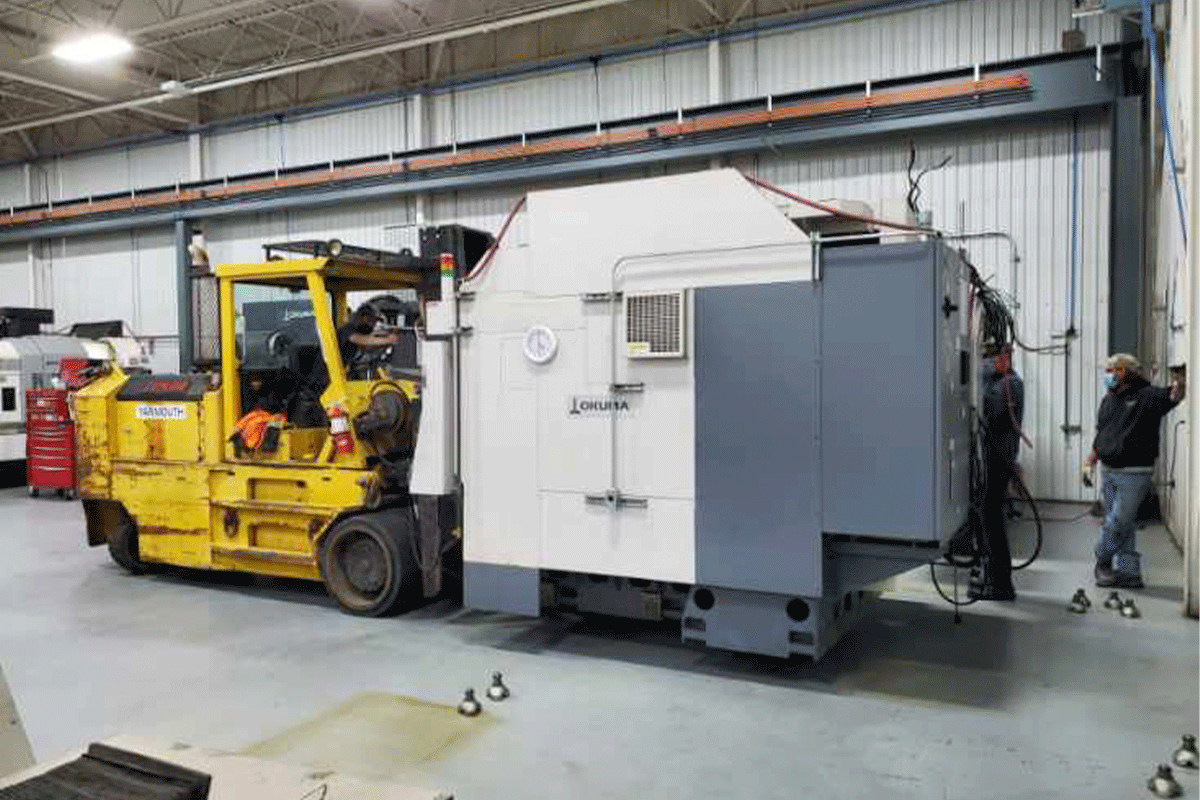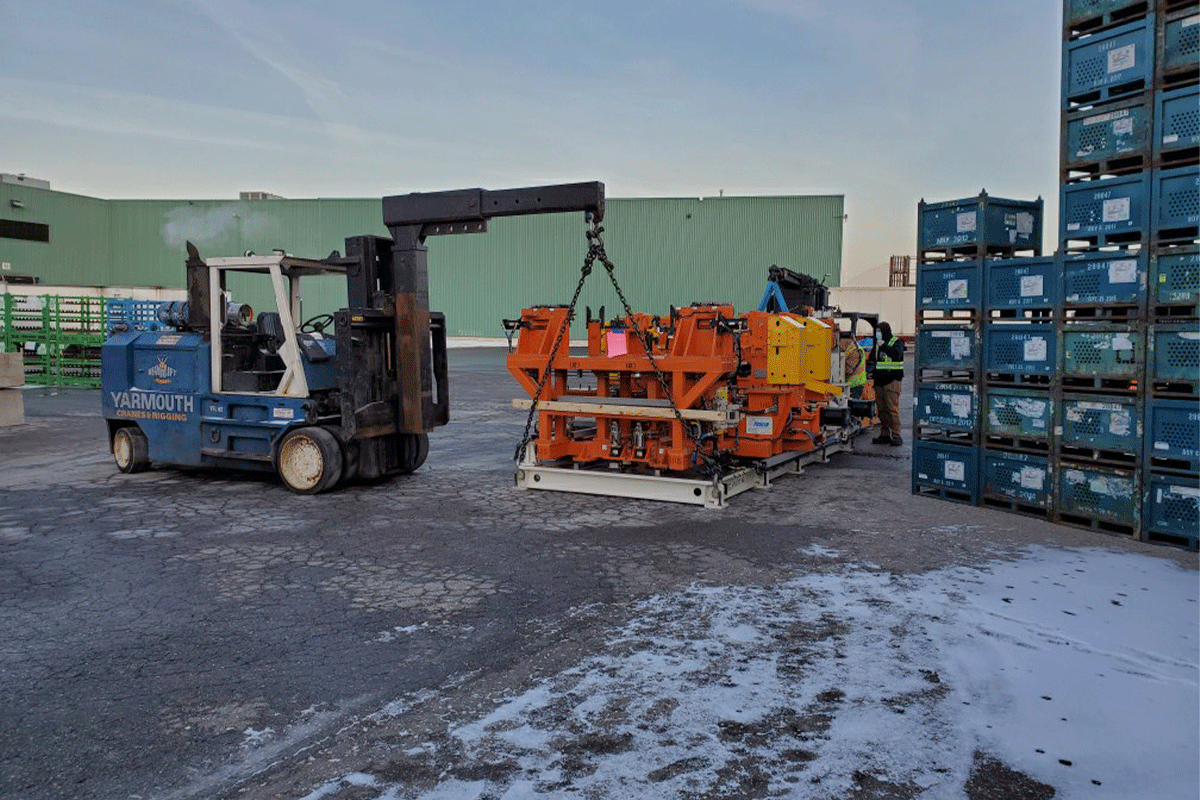 Our forklift fleet includes a diverse array of lifting equipment from manlifts to 120,000 lb lift trucks. This gives us the ability to offload your machinery, equipment, crates, seacans, etc. in locations where use of a crane is not feasible.
Trucks
& Trailers
& Trailers
Yarmouth offers float service for your load of up to 140,000 lbs.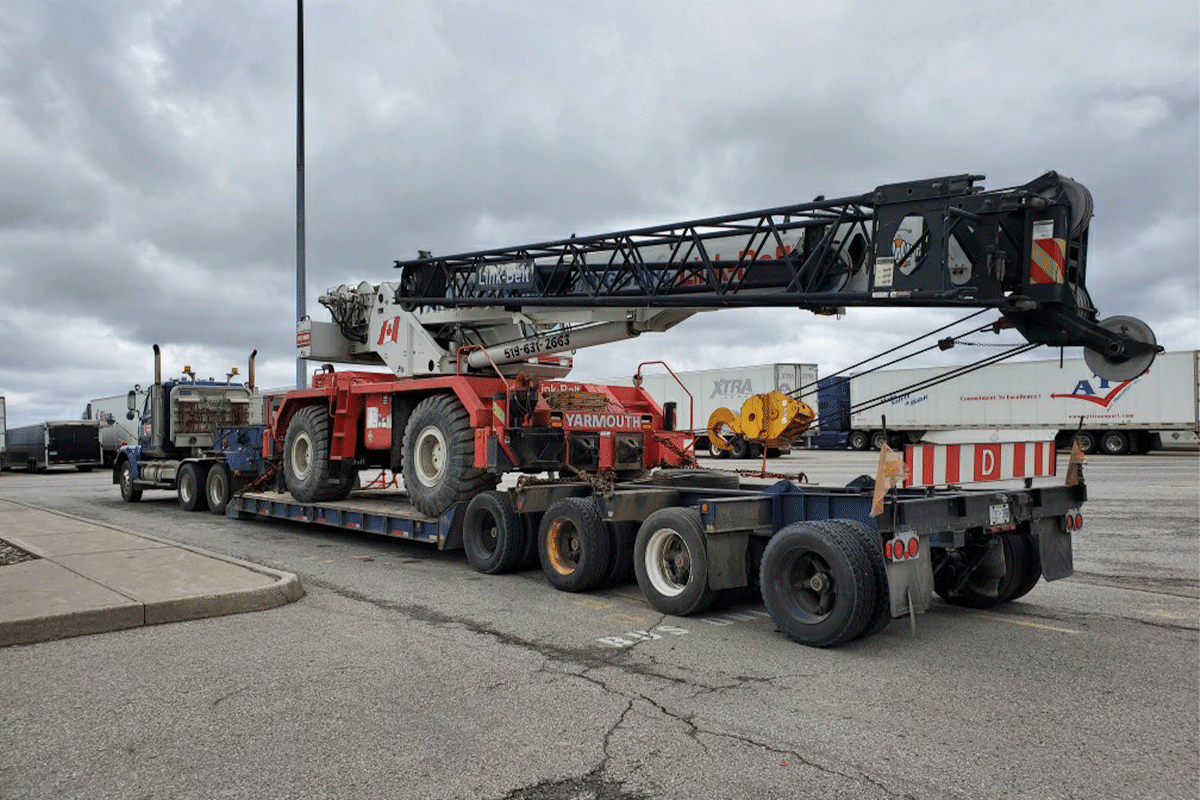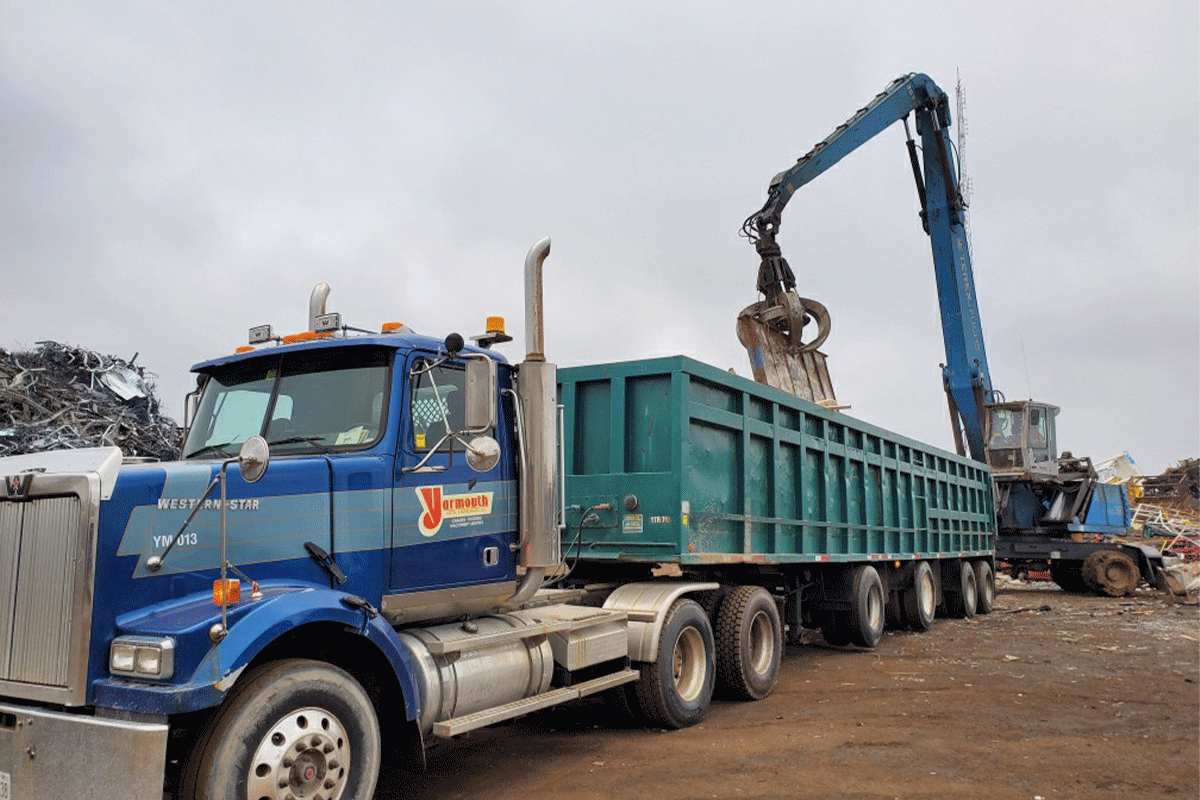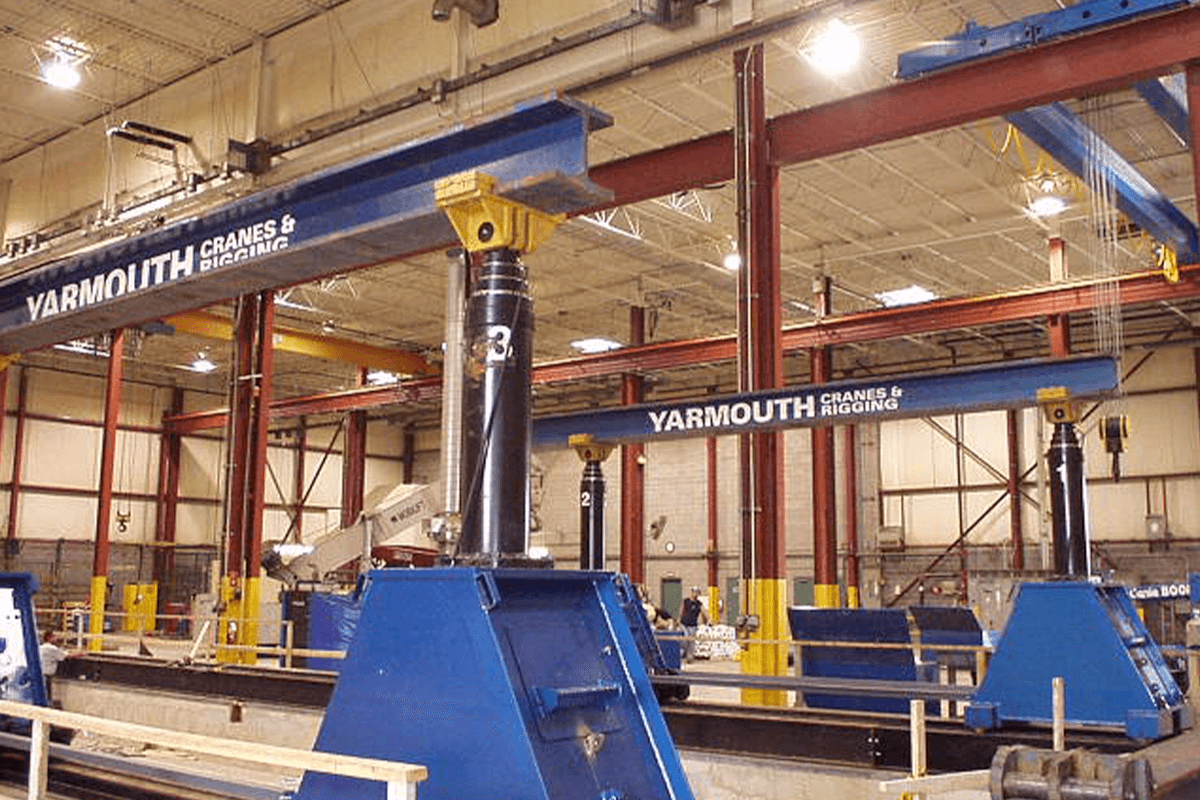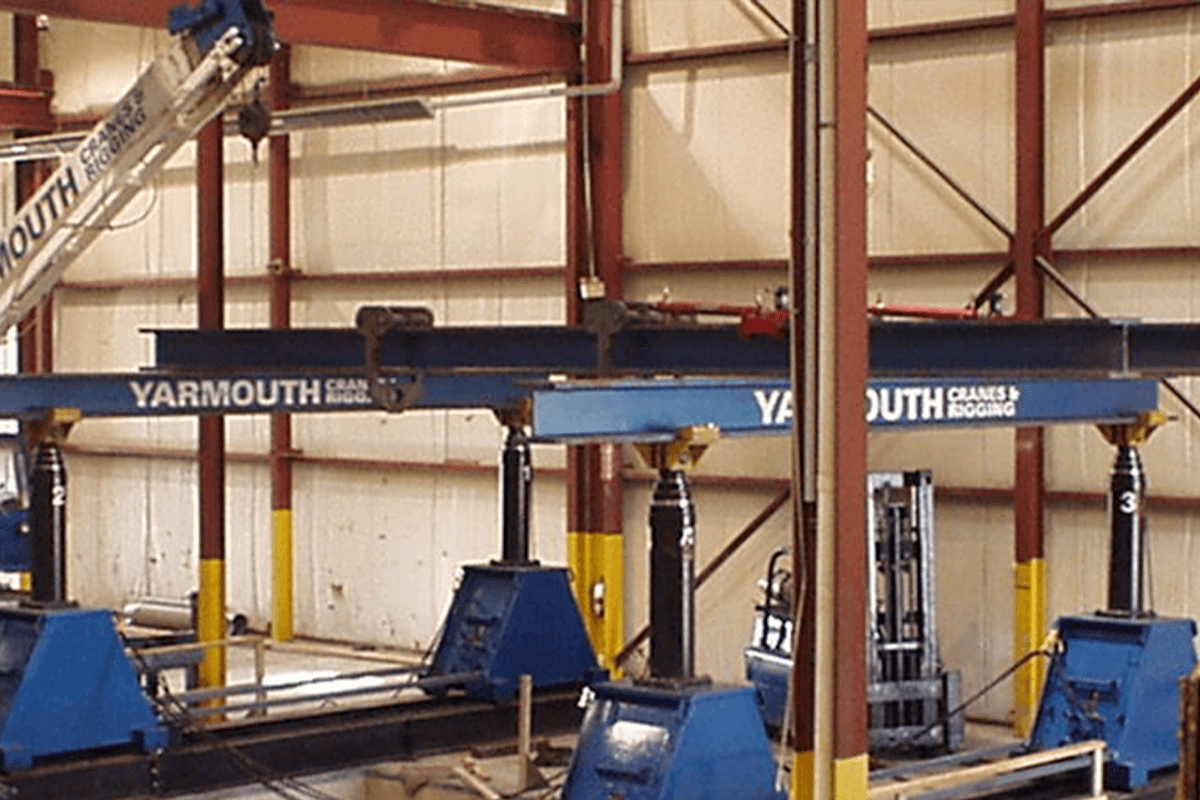 Our gantry systems are also available for rent in 200 Ton, 400 Ton and 500 Ton capacity sizes.