Industrial Infrastructure
Fabrication & Installation
Fabrication & Installation
Our team of custom fabricators and millwrights can build your industrial infrastructure (mezzanines, stairs, platforms, etc.) to engineered specifications and install in your facility. Don't have drawings yet? Give us an idea of what you're looking for and we'll have an engineering team provide stamped drawings for your build.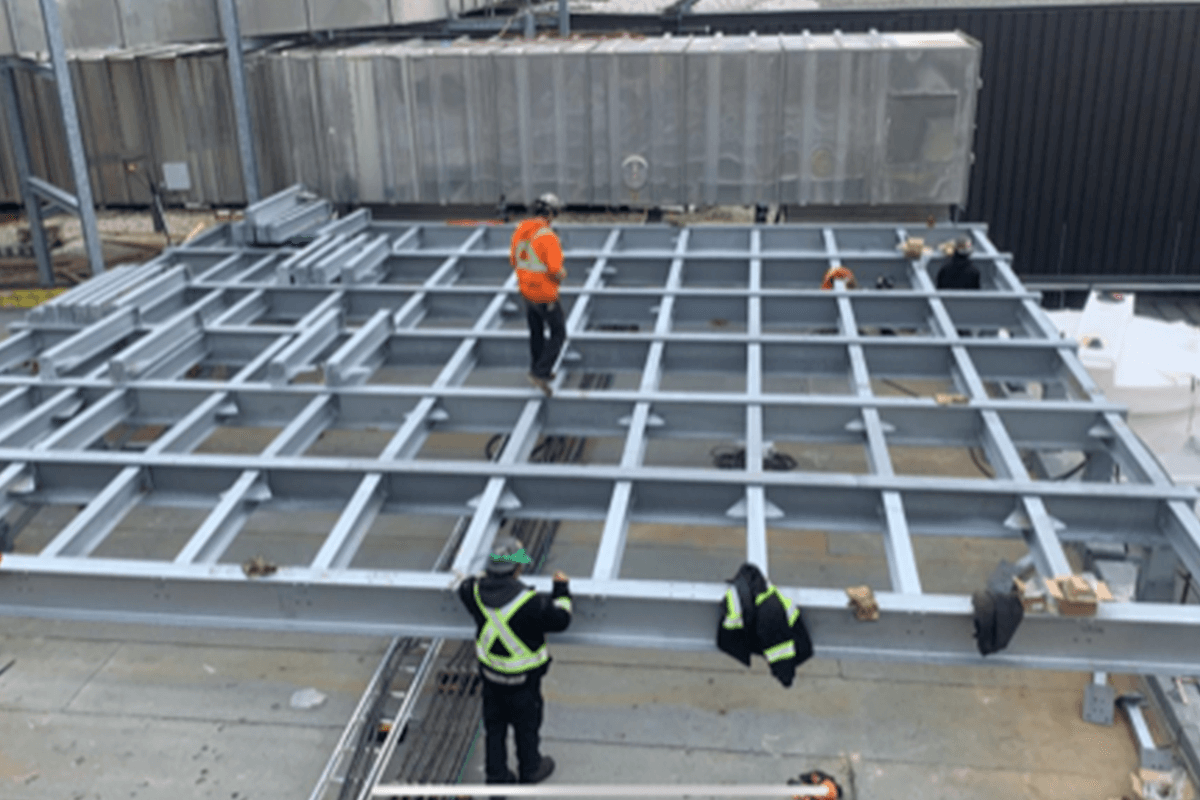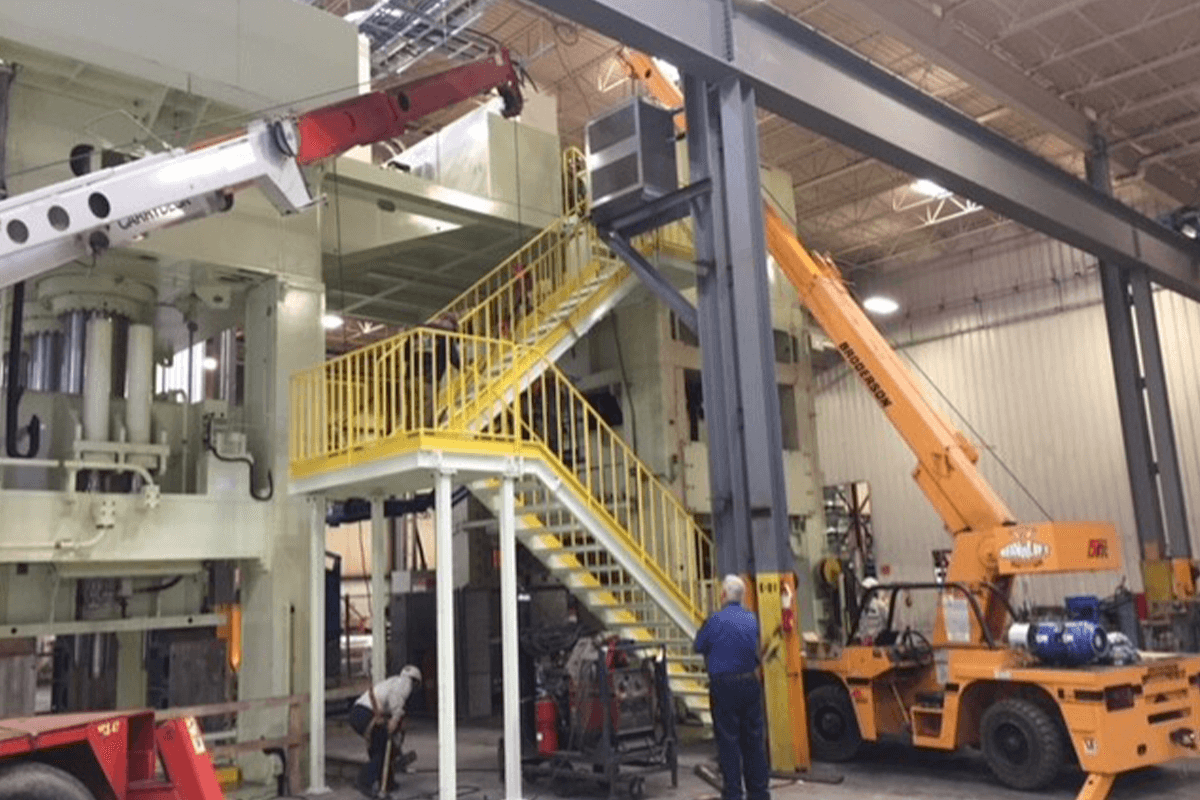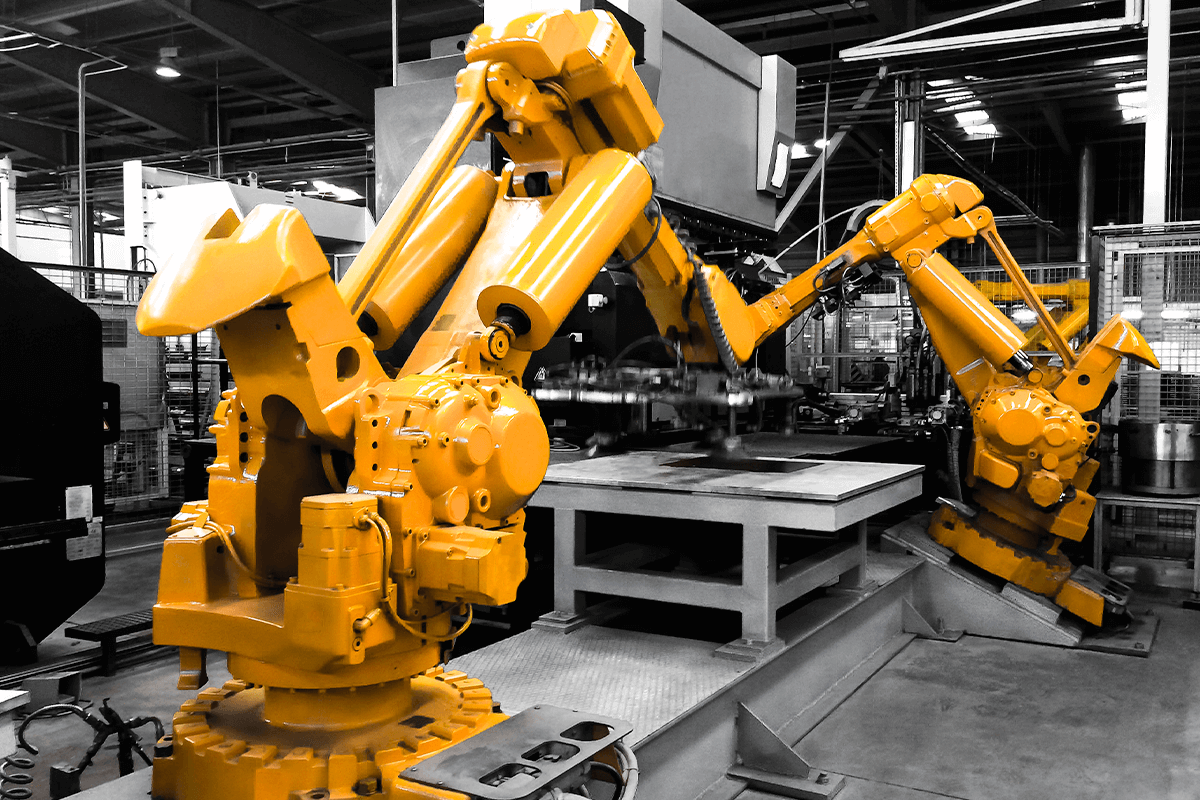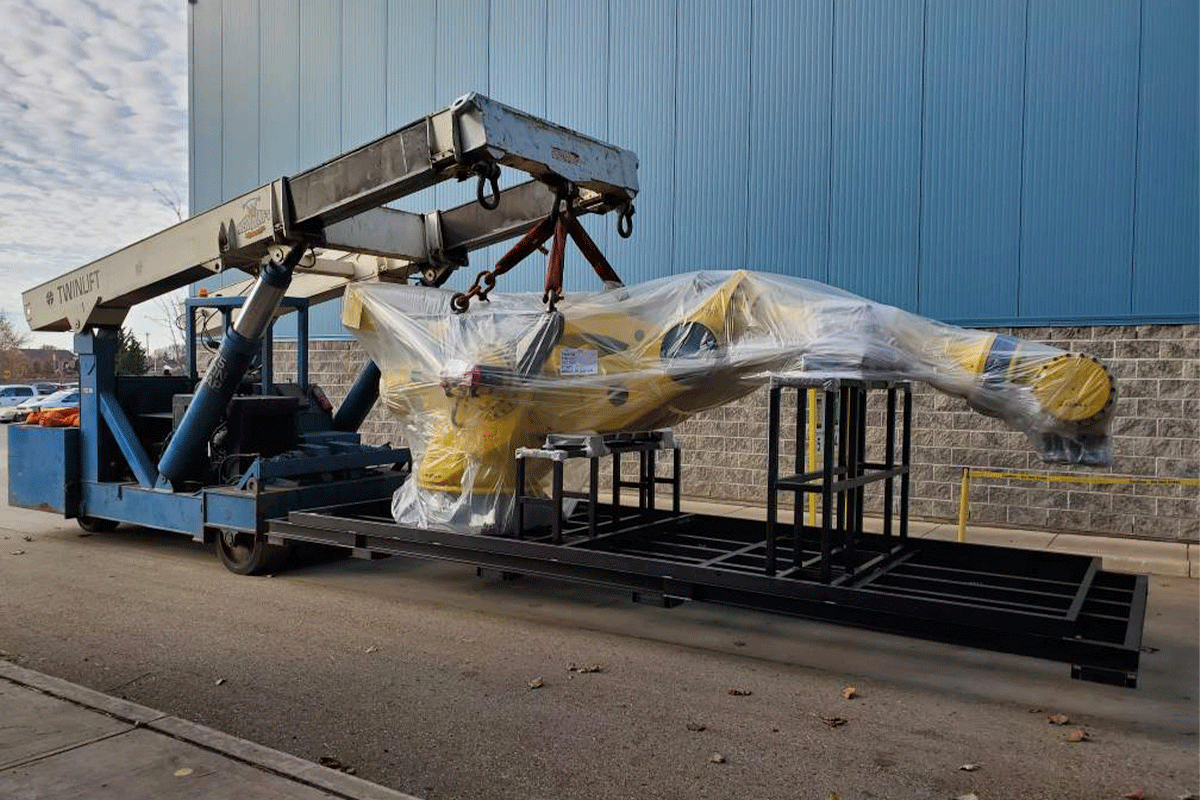 Turn to Yarmouth for installation, moving, replacement, or removal of your industrial robotics lines. We can partner with your or our electrical team to ensure careful decommissioning of successful startup of your equipment systems.
Press
Installation
Installation
Our millwright teams can successfully install and/or remove your heavy press, including taking care of press pit remediation and clean-up.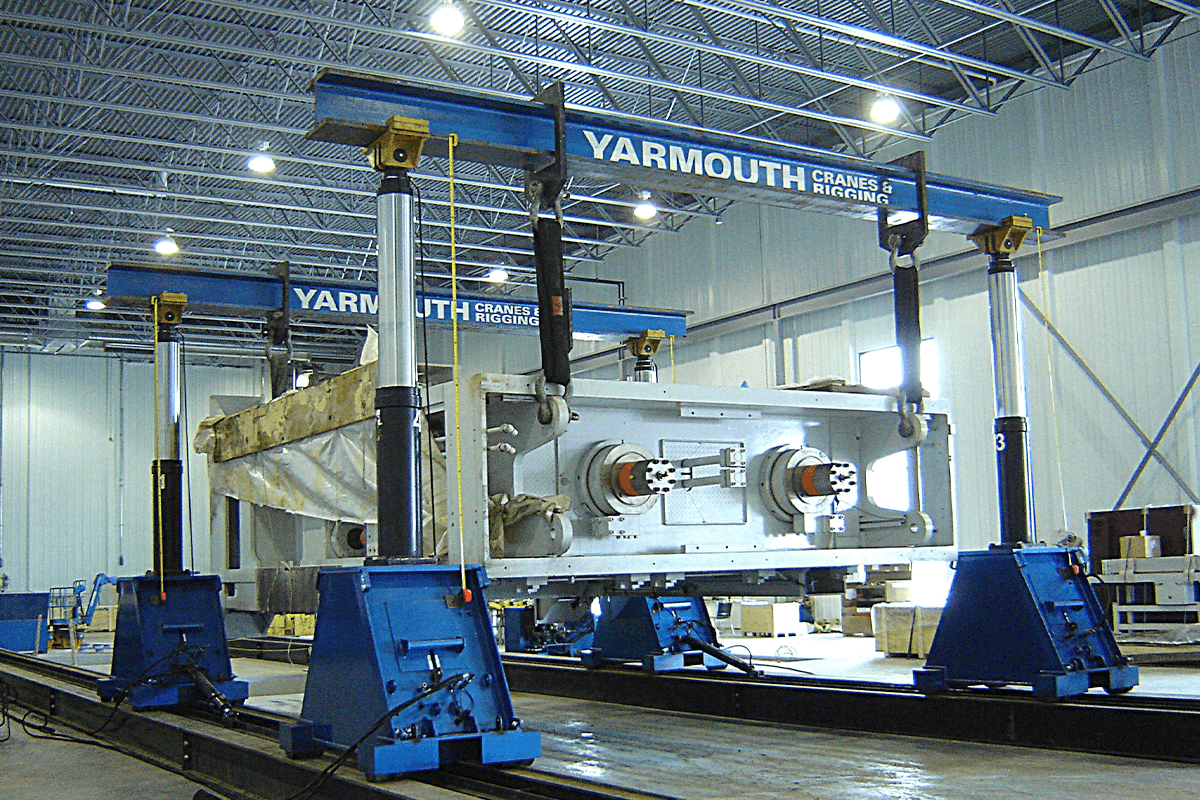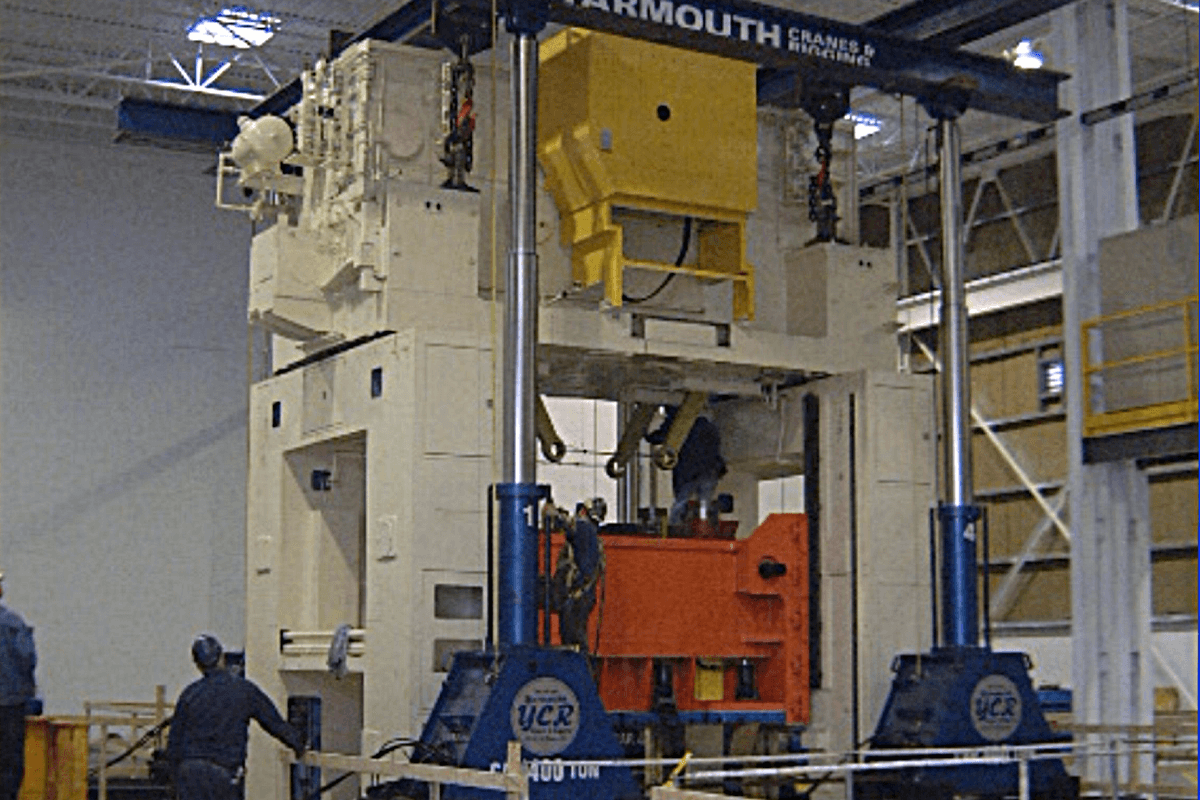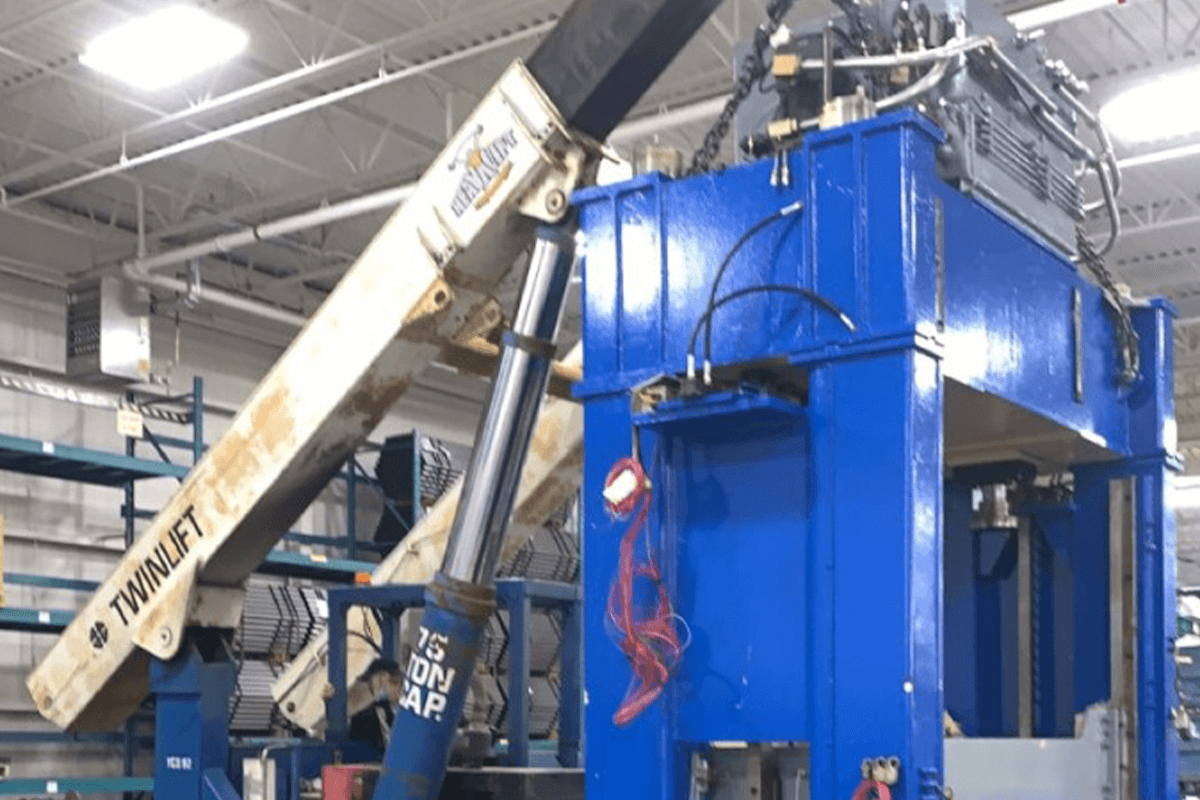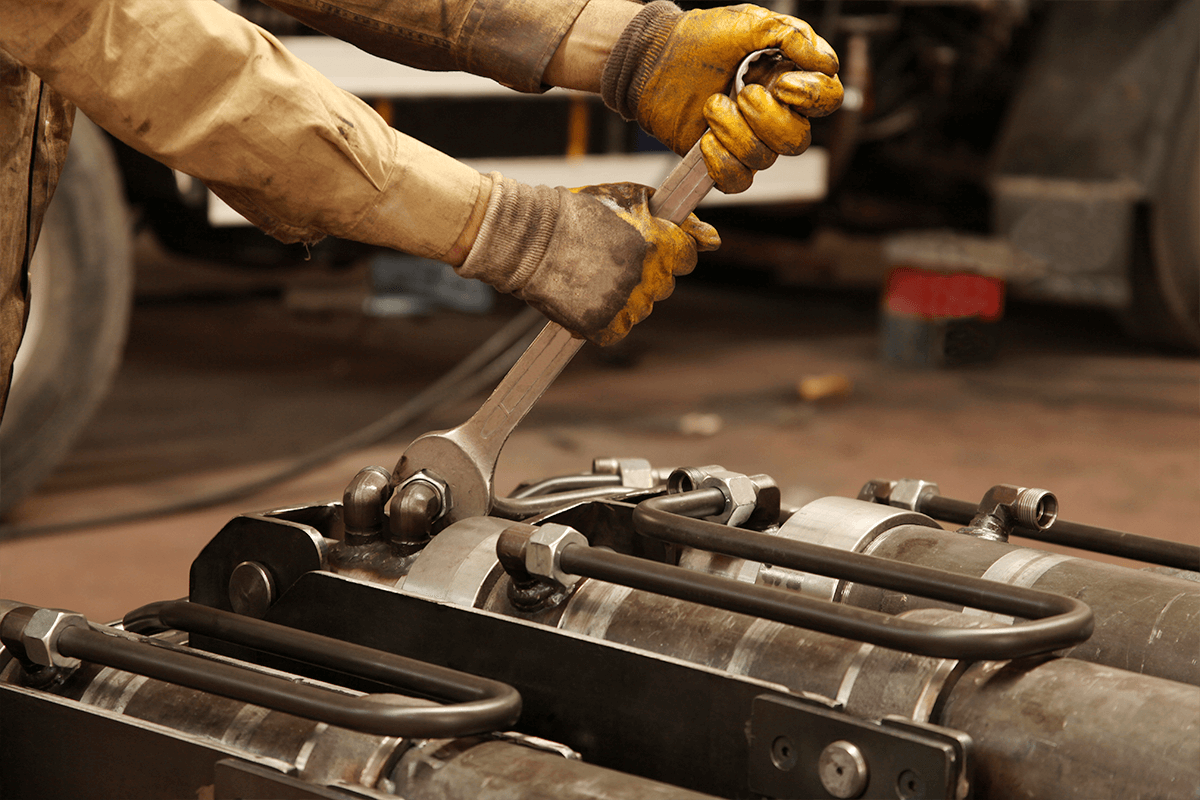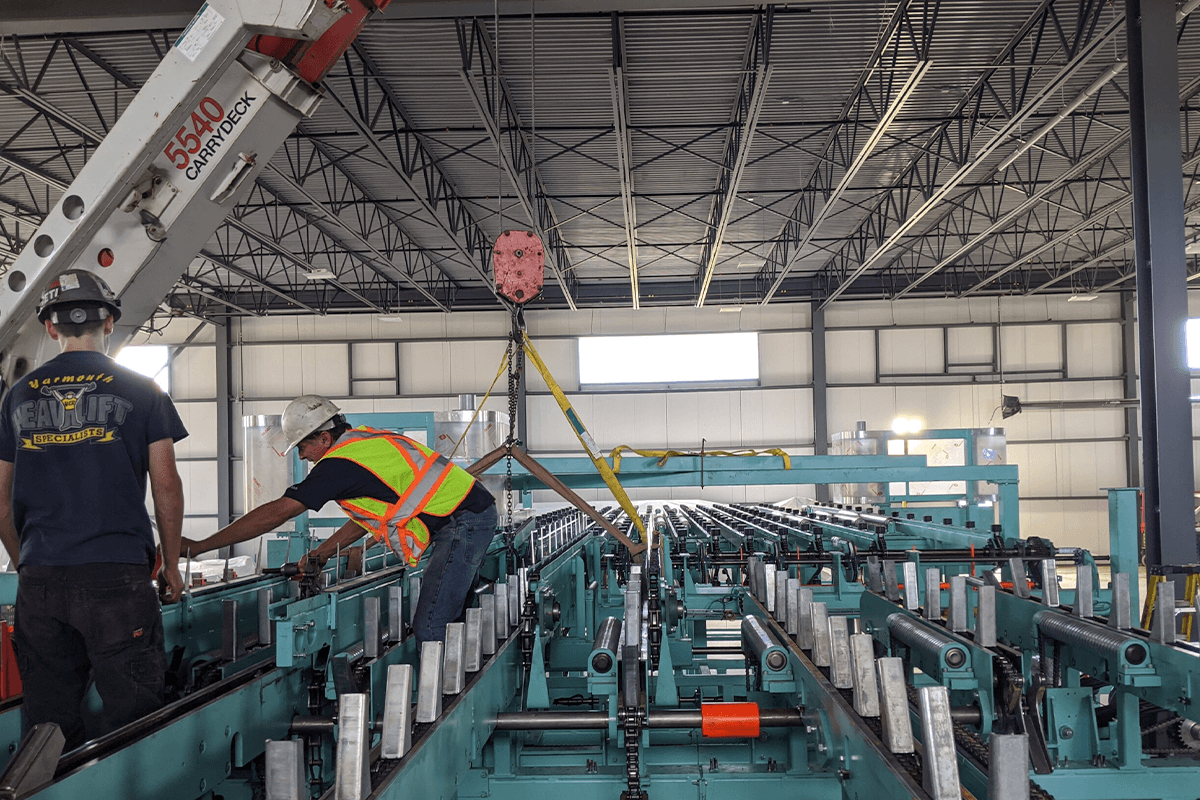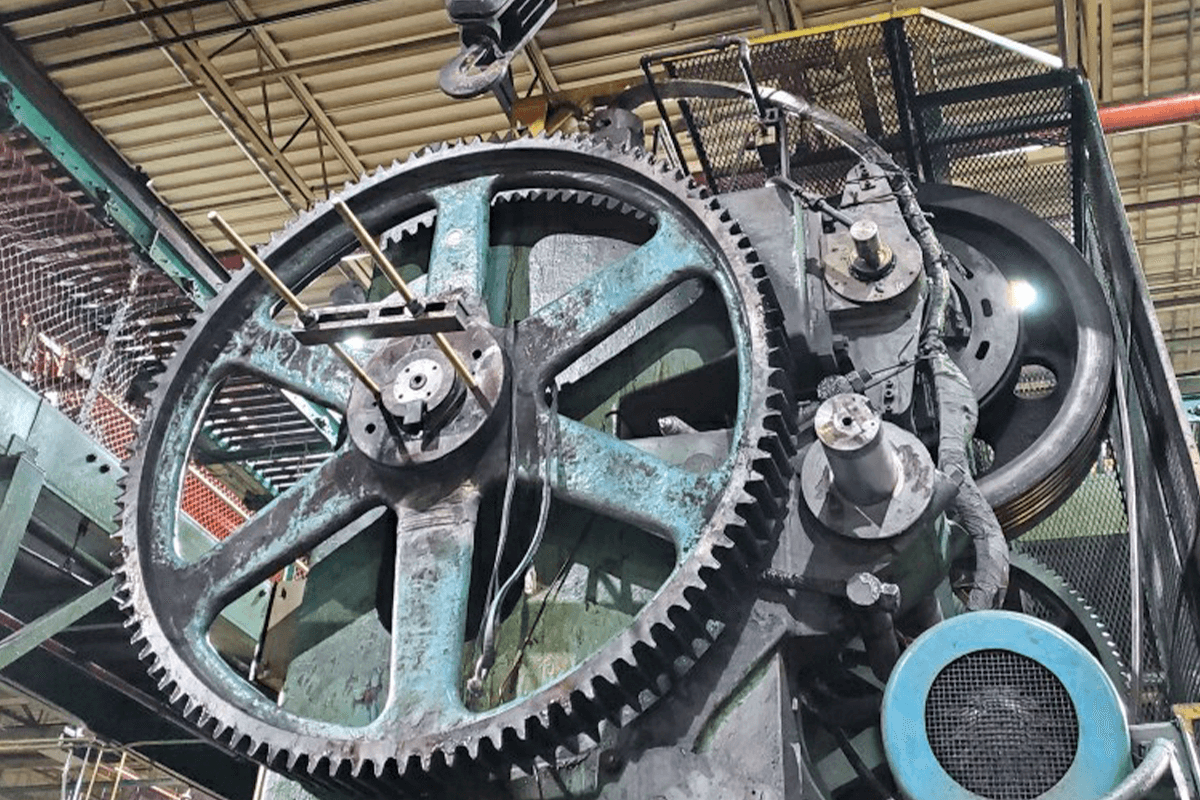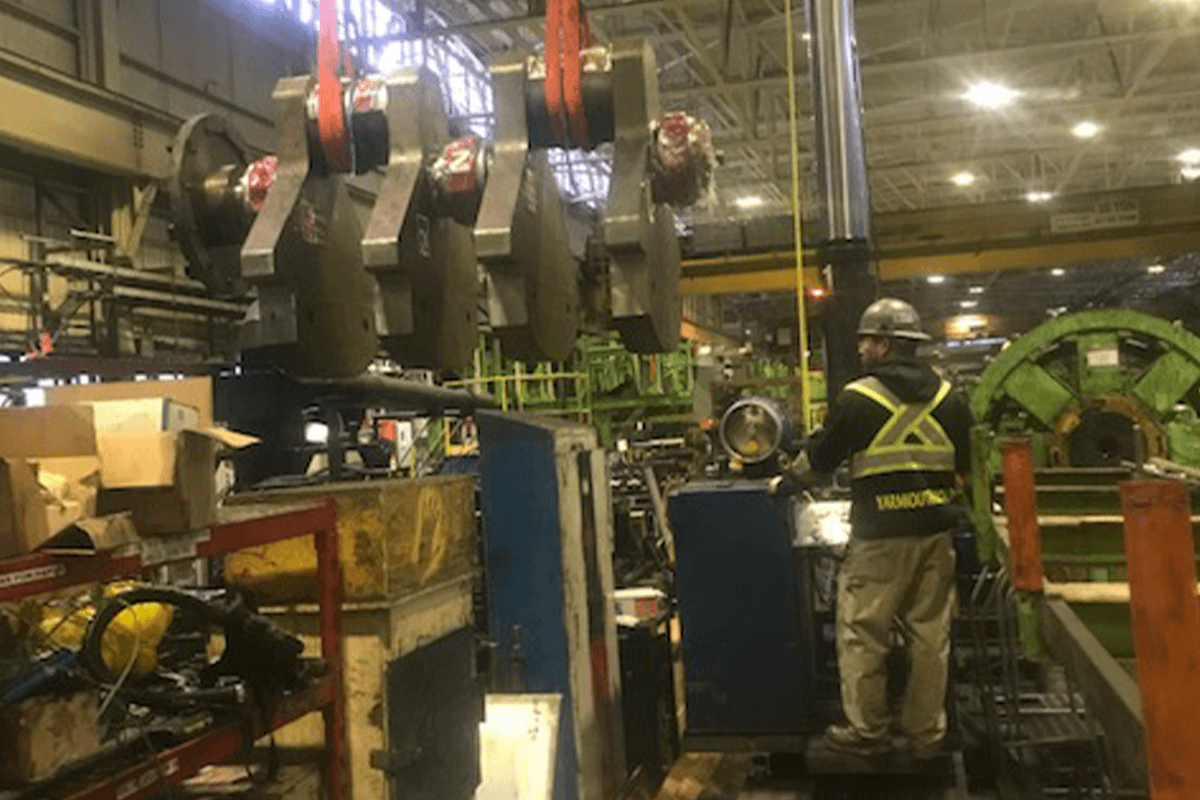 Maintenance
& Preventative Maintenance
& Preventative Maintenance
Many of our industrial customers rely on Yarmouth experience and expertise to keep their production equipment up and running smoothly.
Conveyor
Install / Repairs
Install / Repairs
In addition to PMs and regular maintenance, our Millwright teams can install new conveyors into your production system, or repair existing equipment.